I'm a Recruiter
Find the perfect talents for your projects. Sign up now!
---
Get access to the biggest talent network
Cast and hire people for any production
Hold, track and view auditions online
I'm a Talent
Get access to the best Jobs in the media & entertainment industry
---
Showcase your talent
Browse Job Listings
Connect with the biggest recruiters
Audition Online
Get Hired
Browse and apply for biggest jobs in the Film and Entertainment industry from anywhere in the world.
---
Actor
Anchor
Director
Singer
Others
Work with FTC's global creative community through a unique contest engine. Source the right talent for any written, audio or video production!
---
Acting
Short Films
Dance
Action
Others
Acting
Beauty
Fitness
FTC News
Jobs
Show Bizz
Associates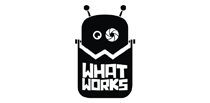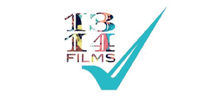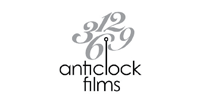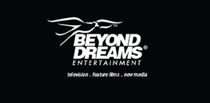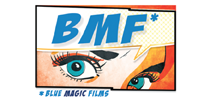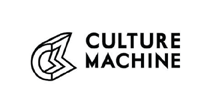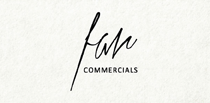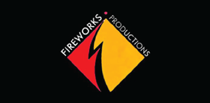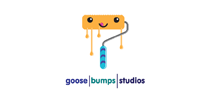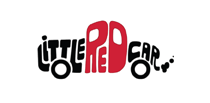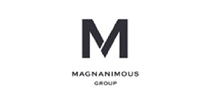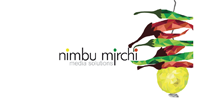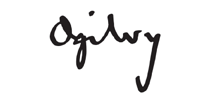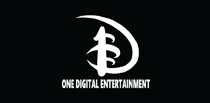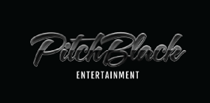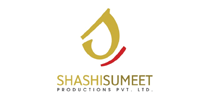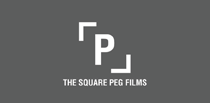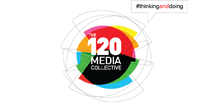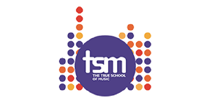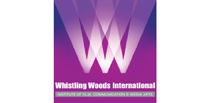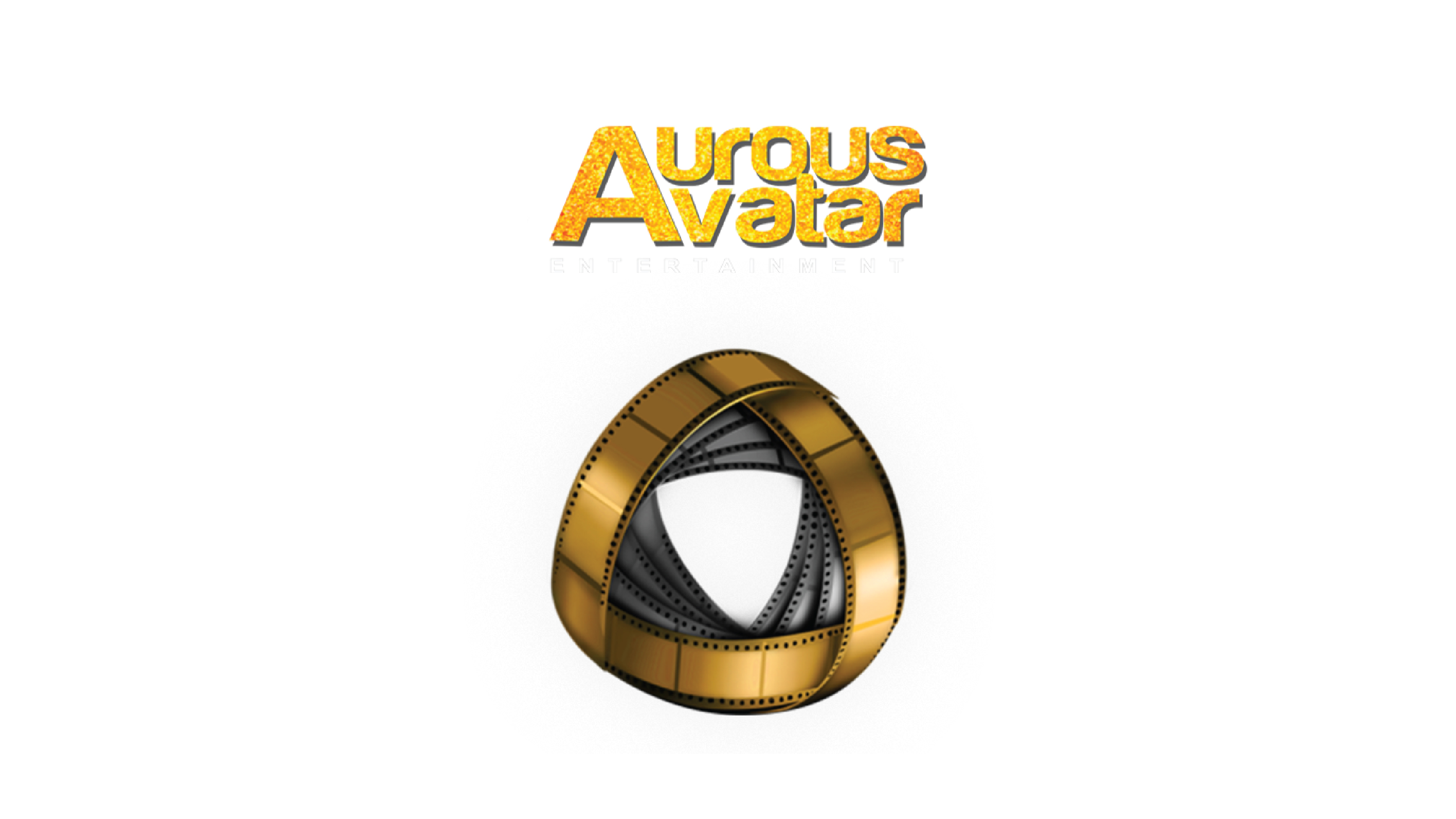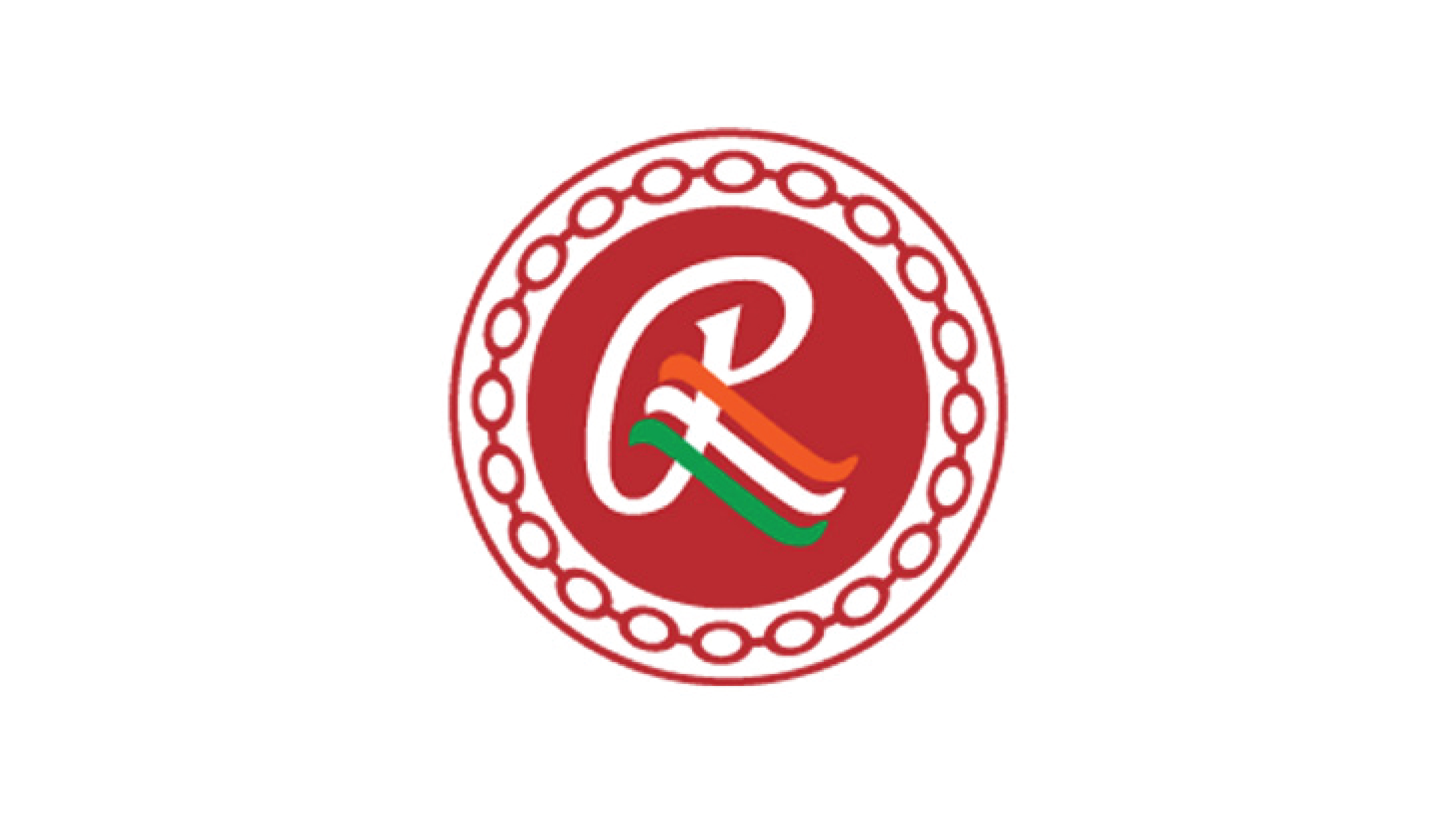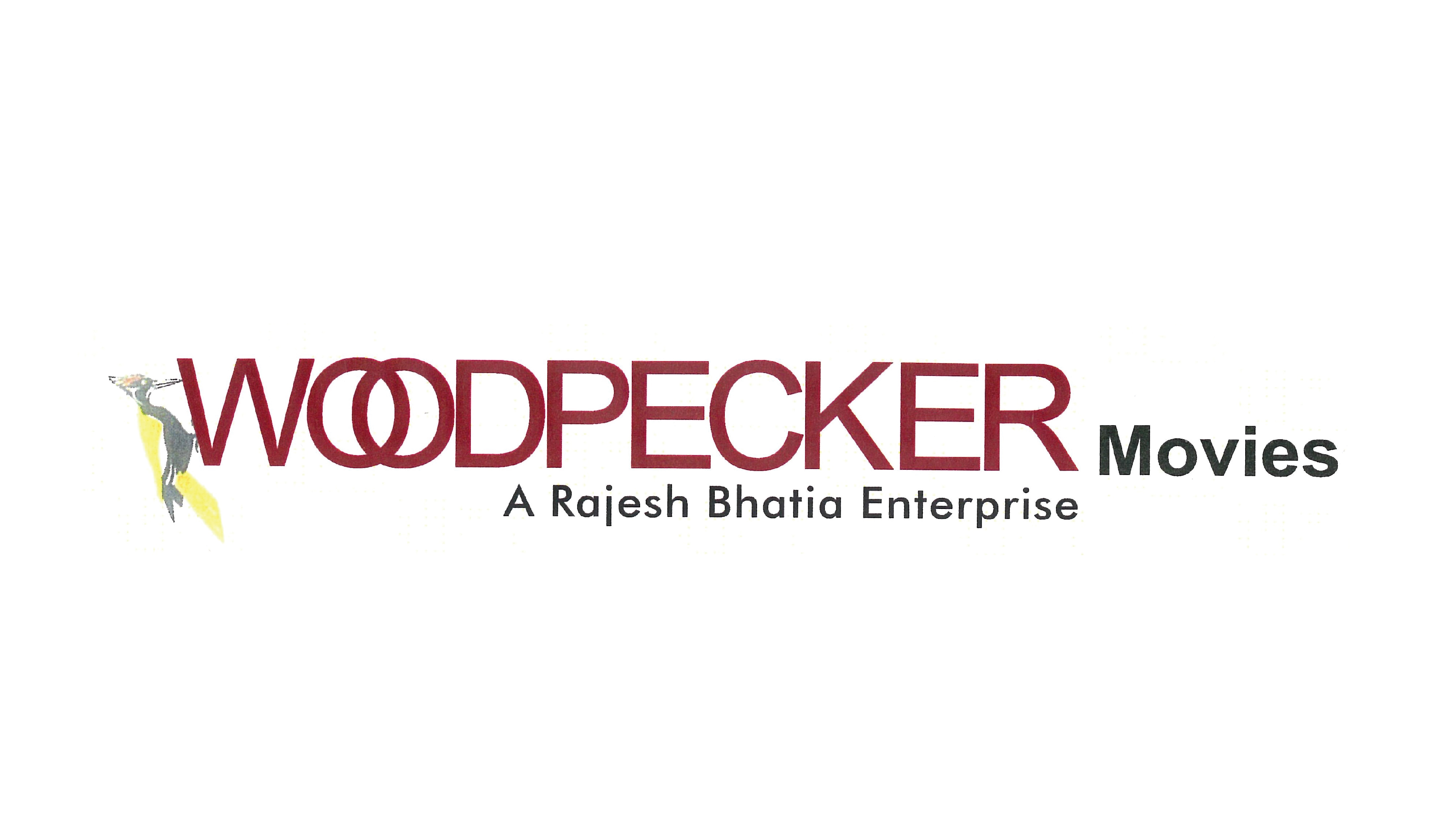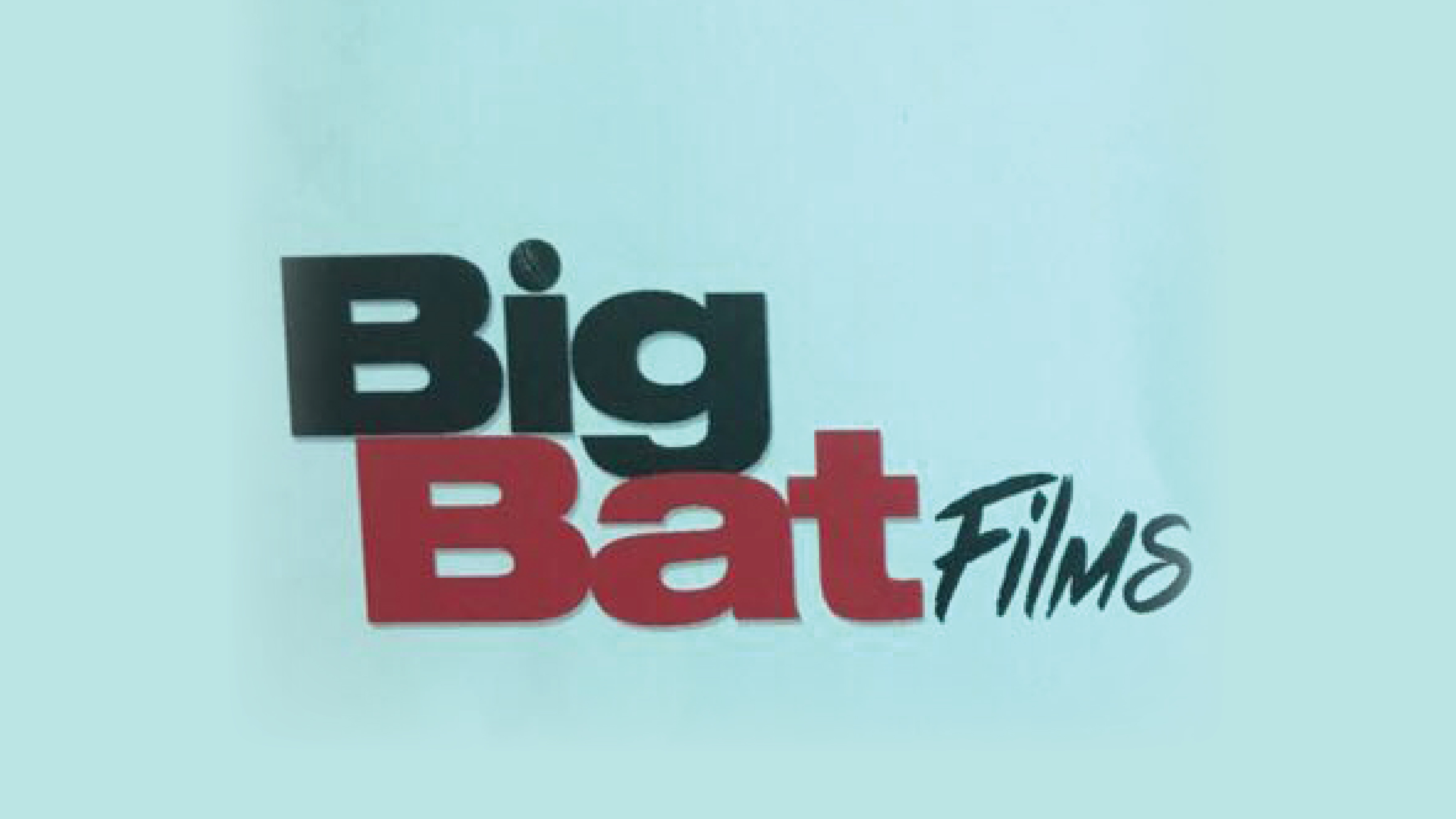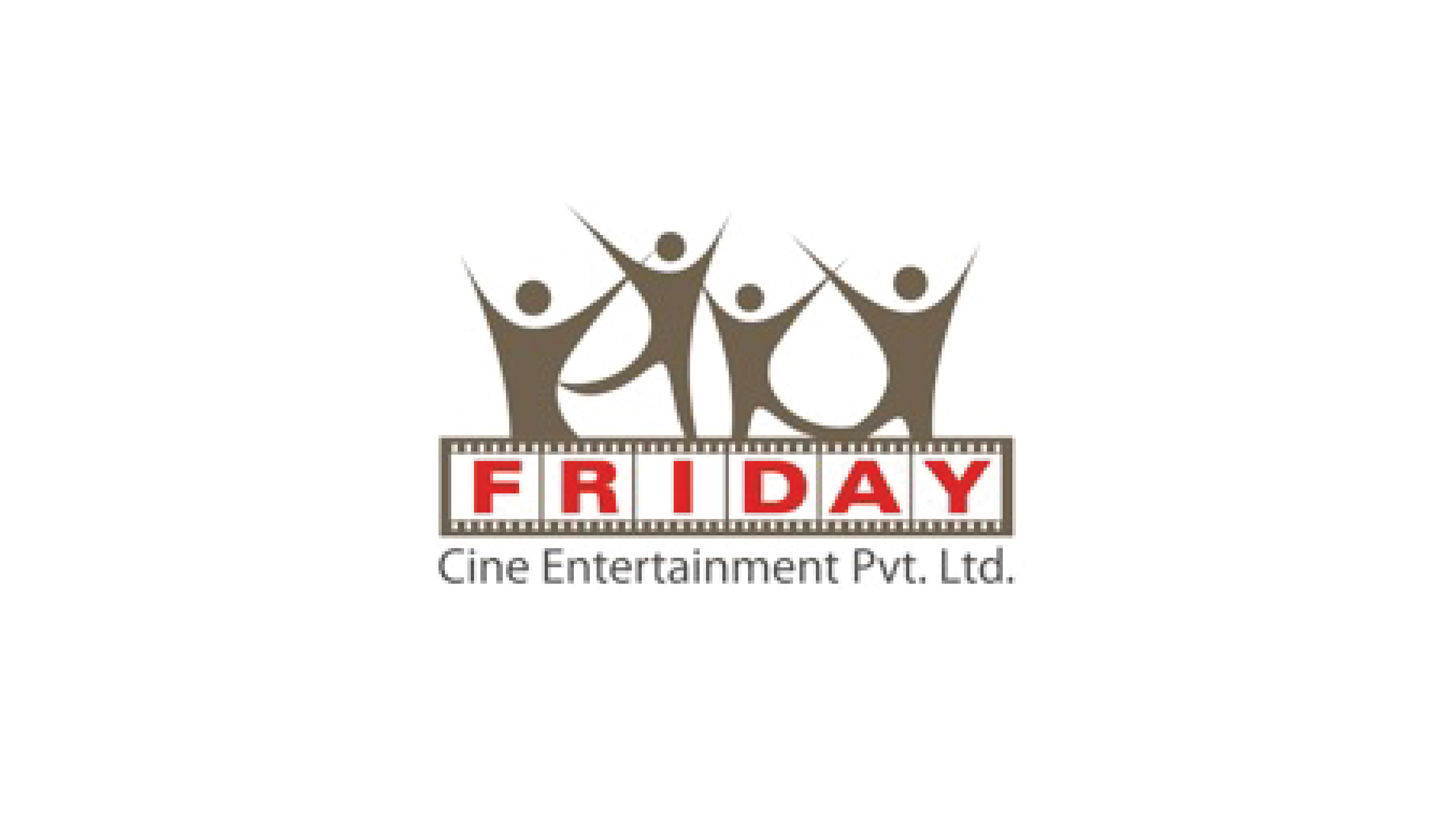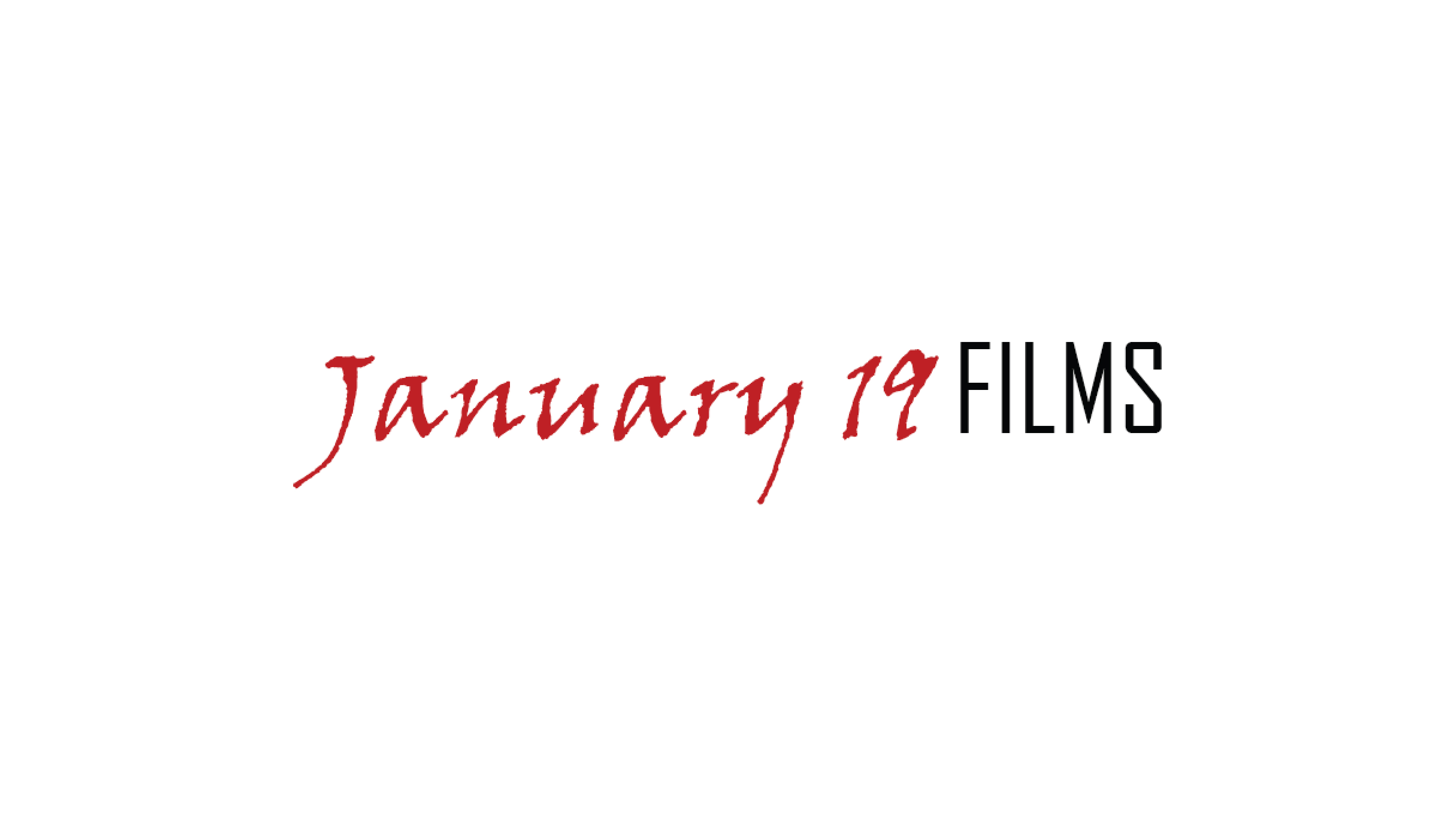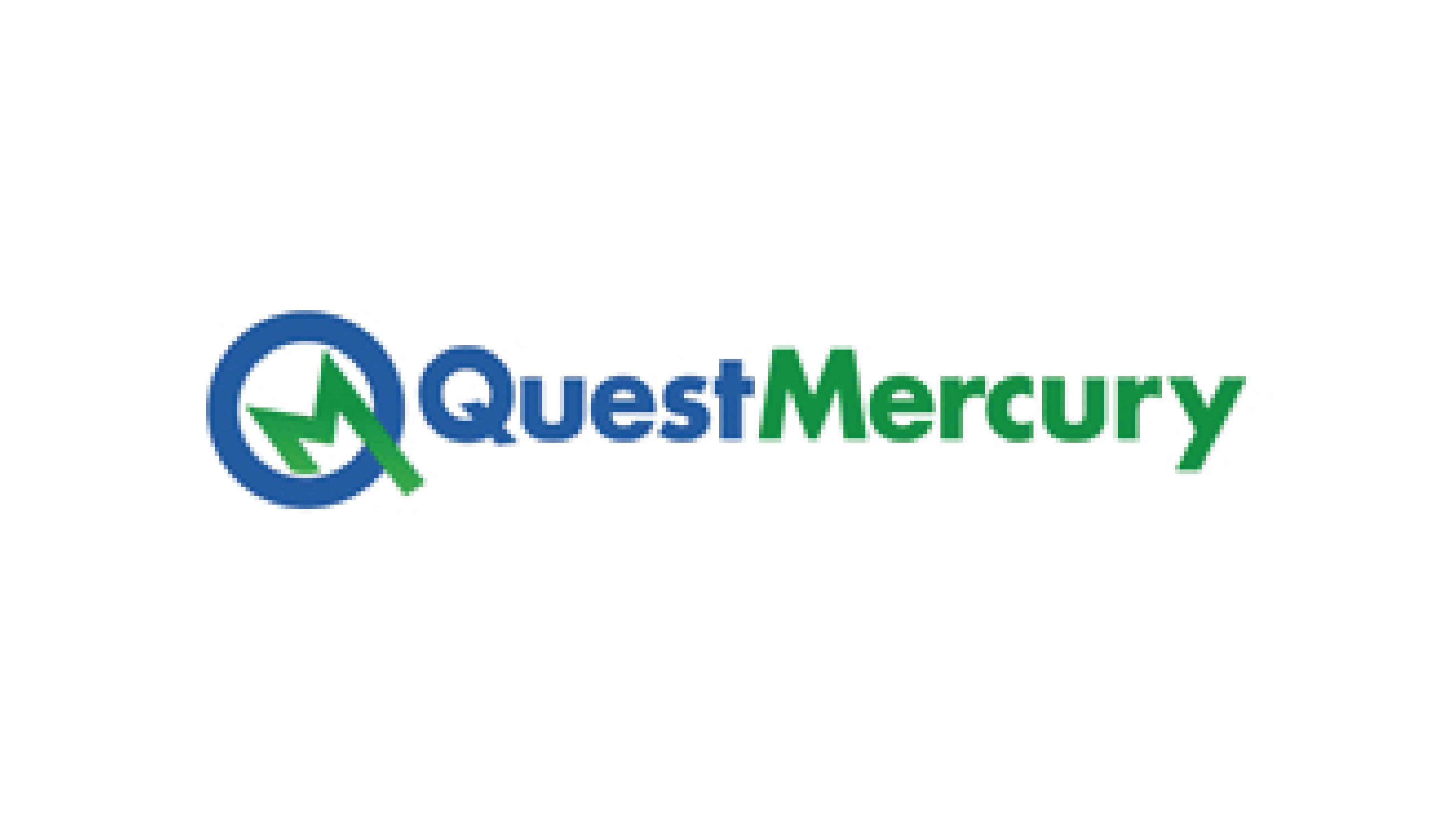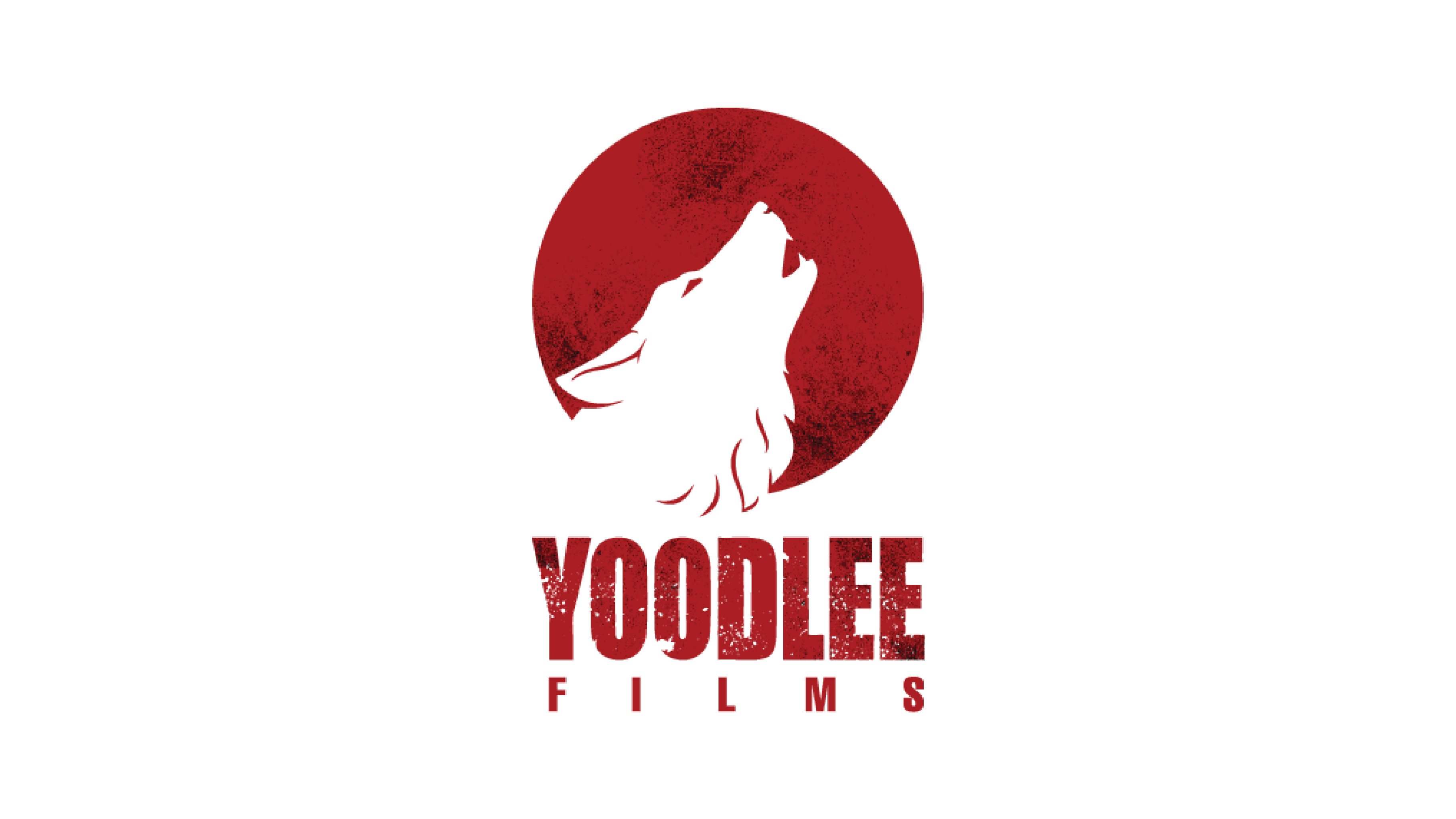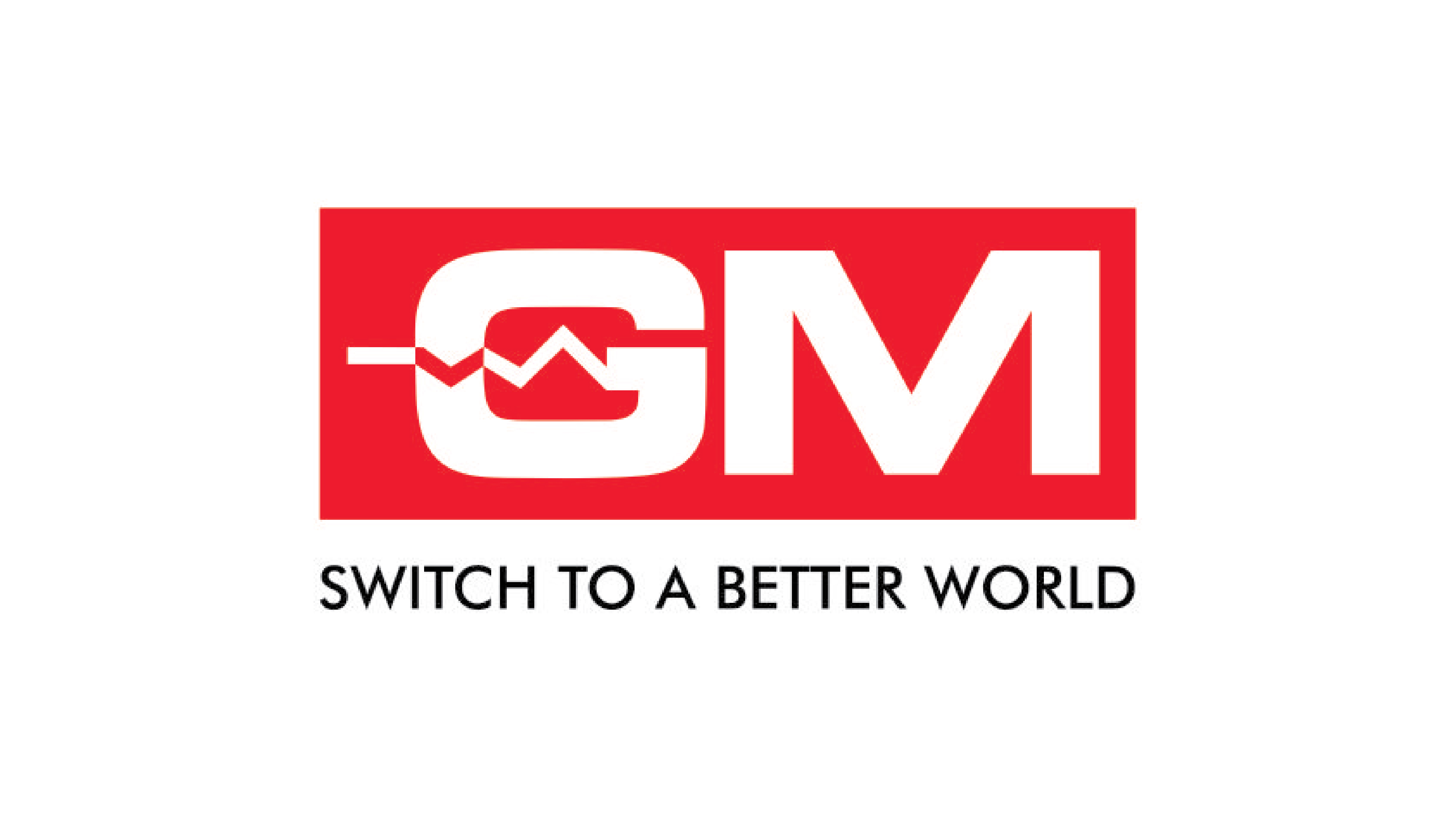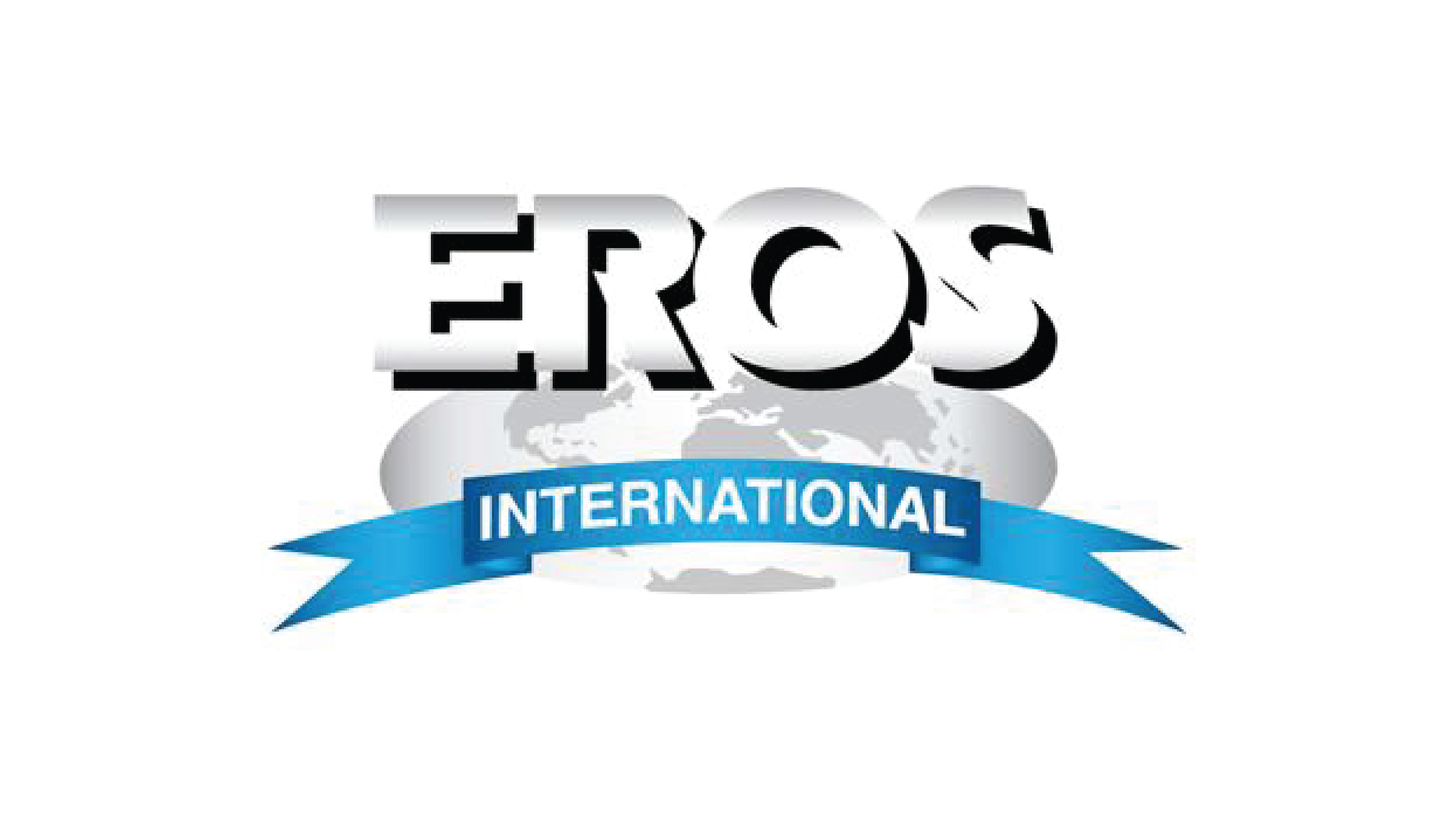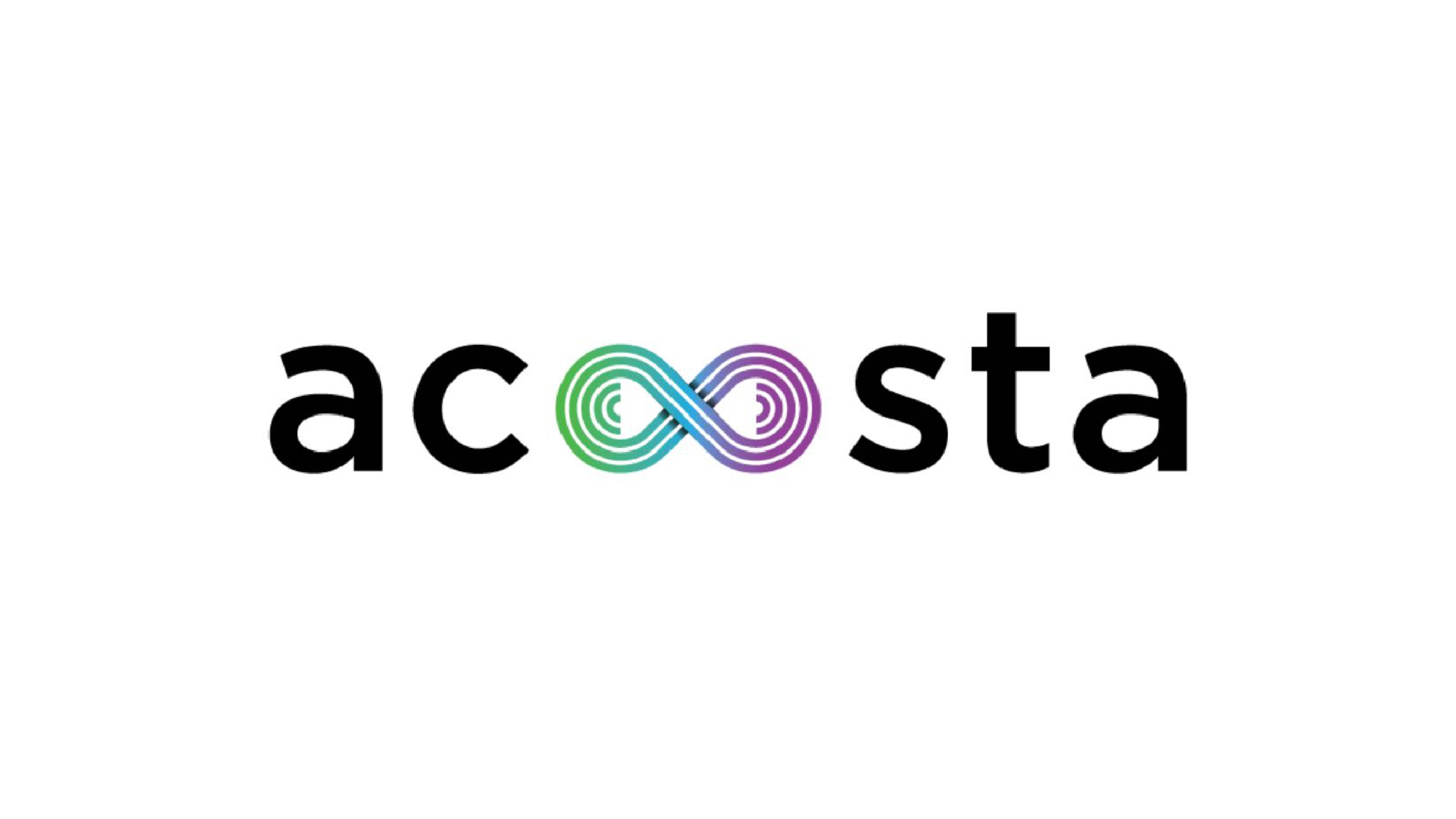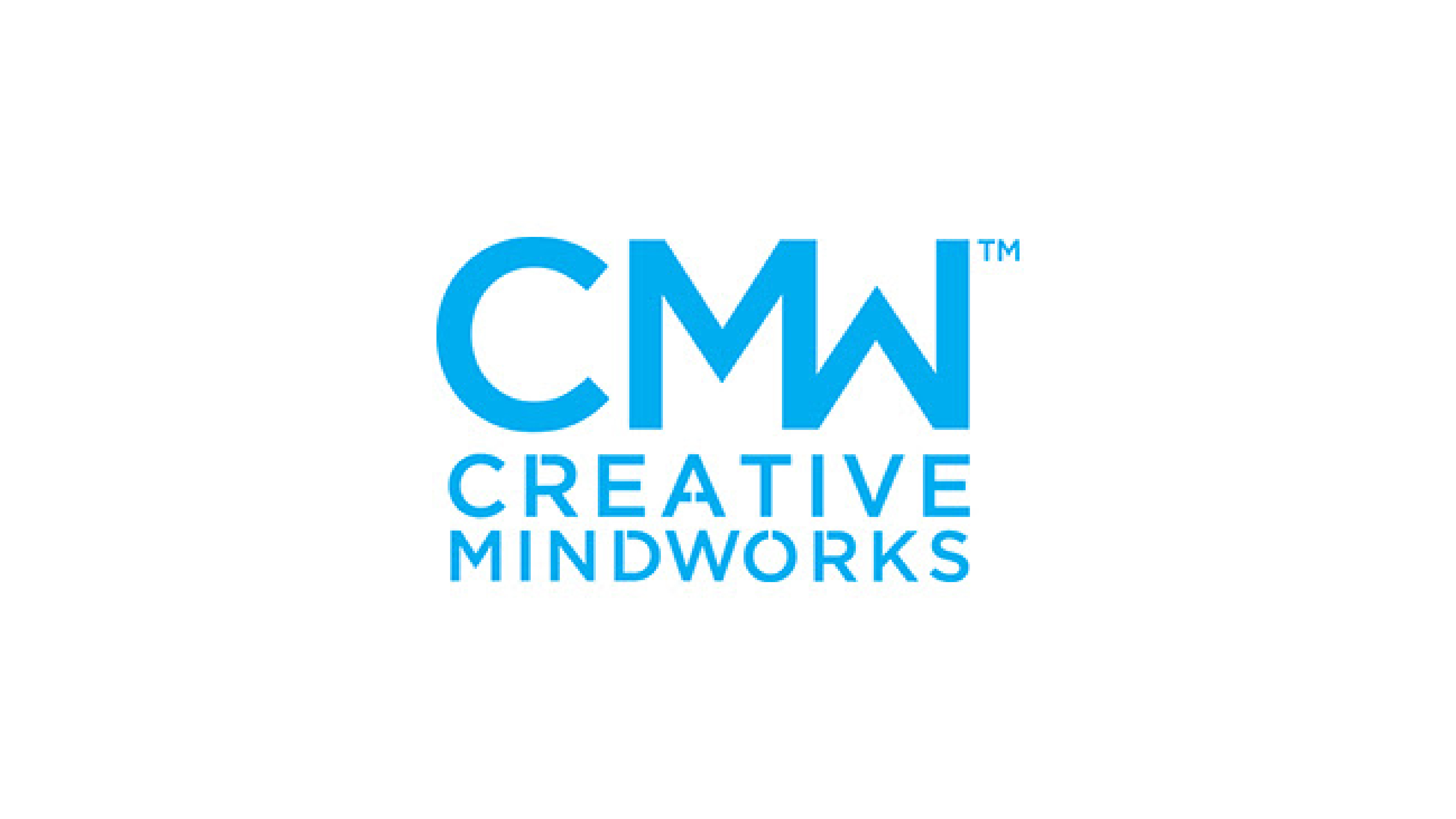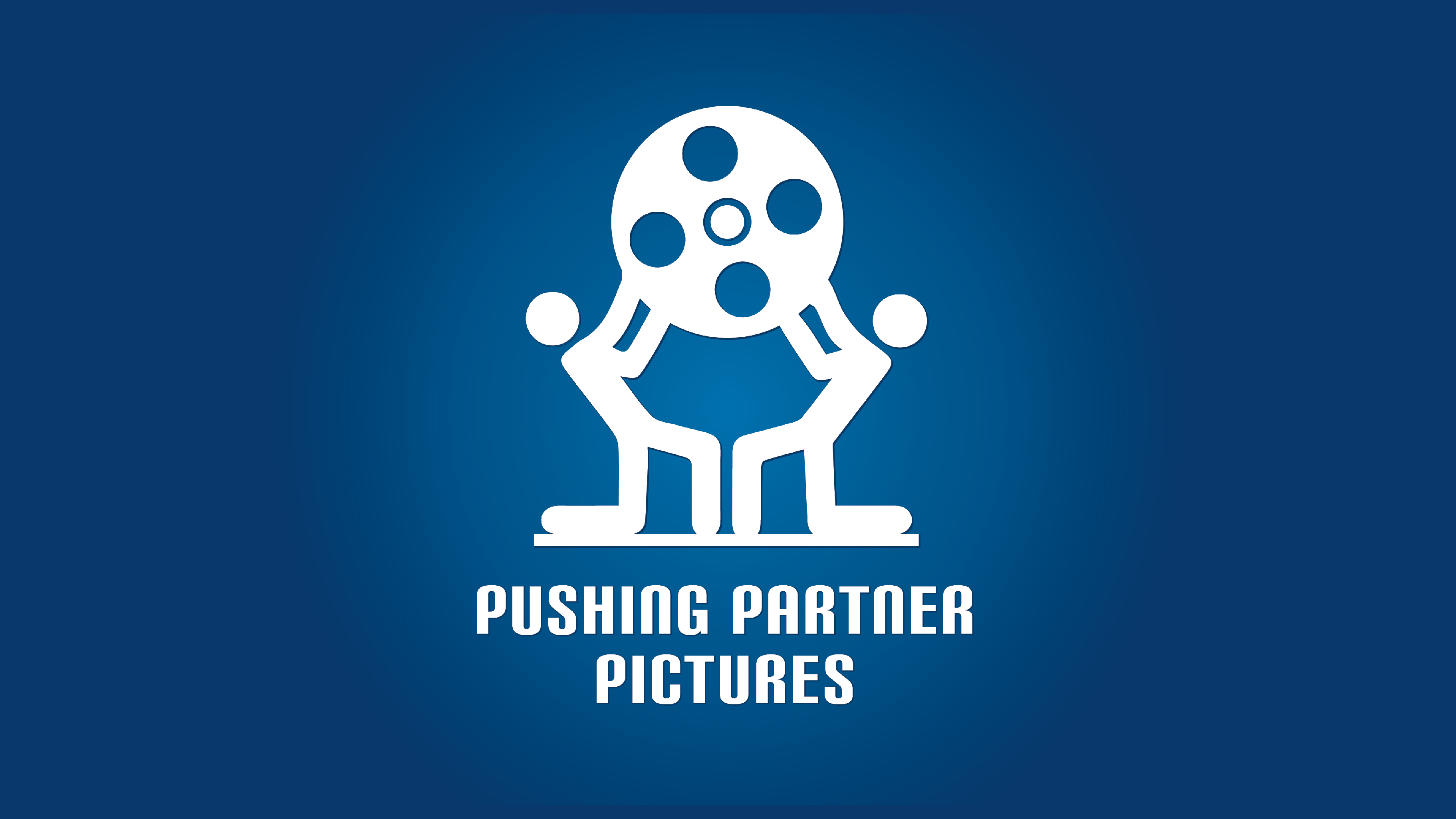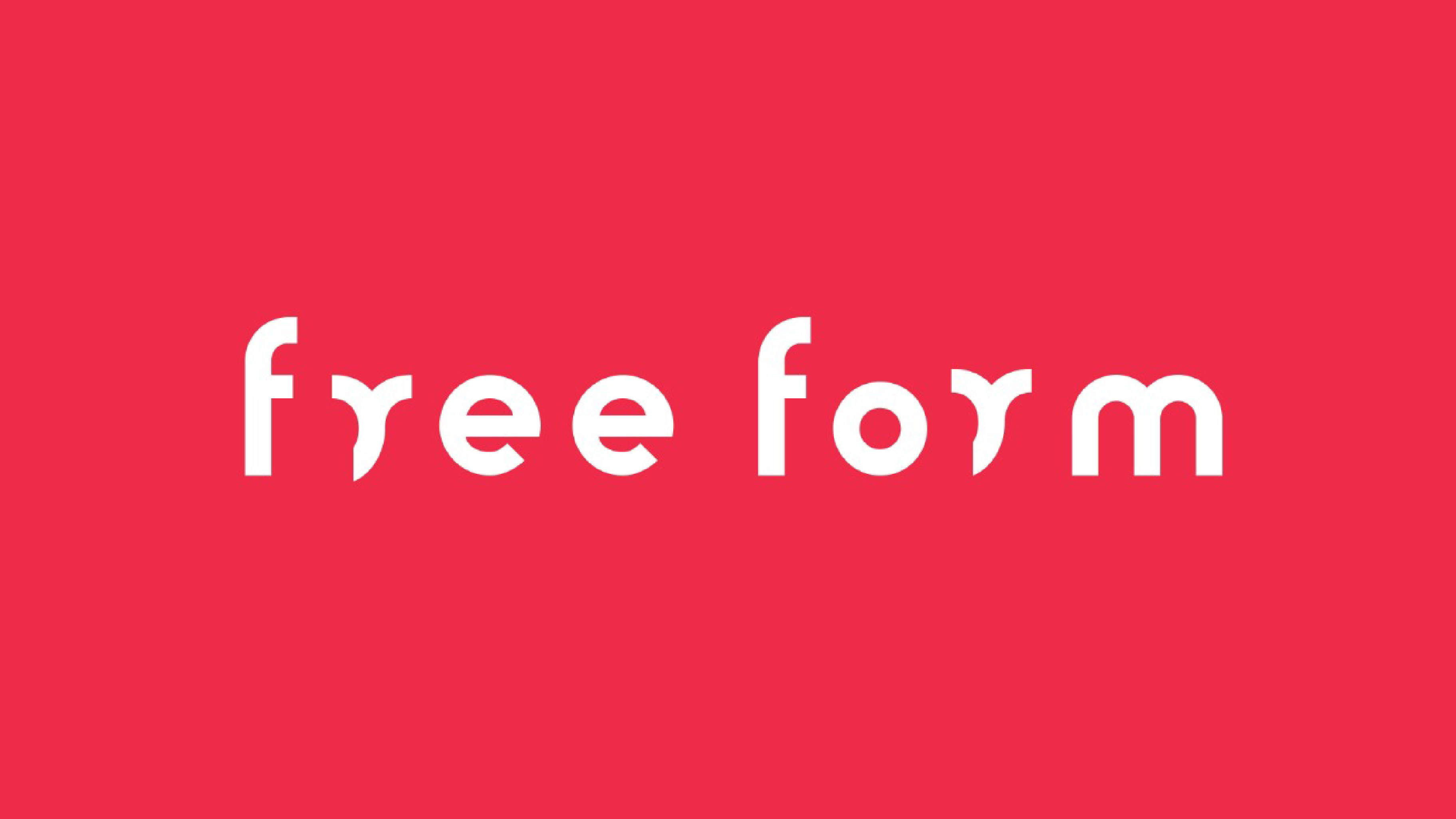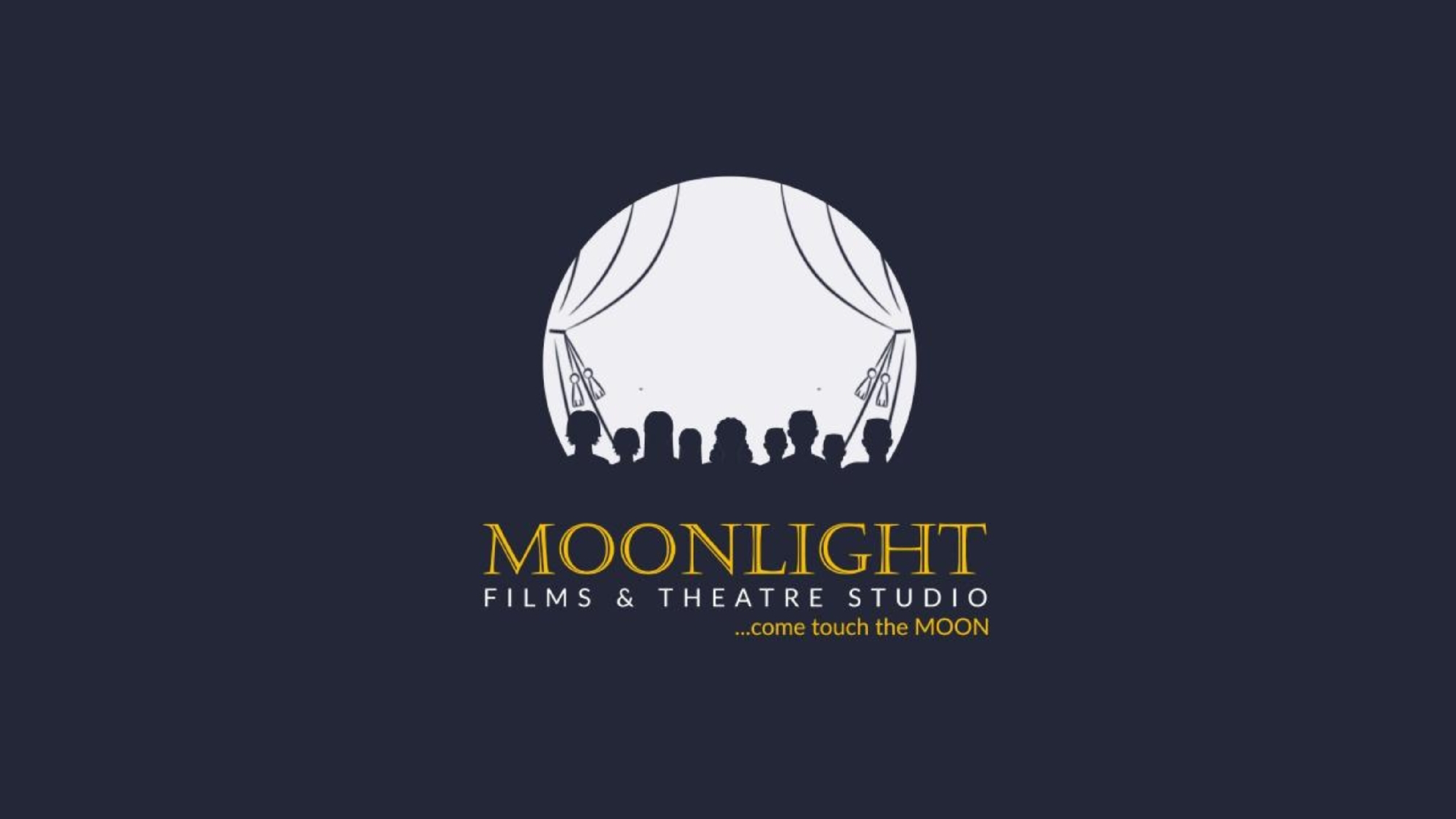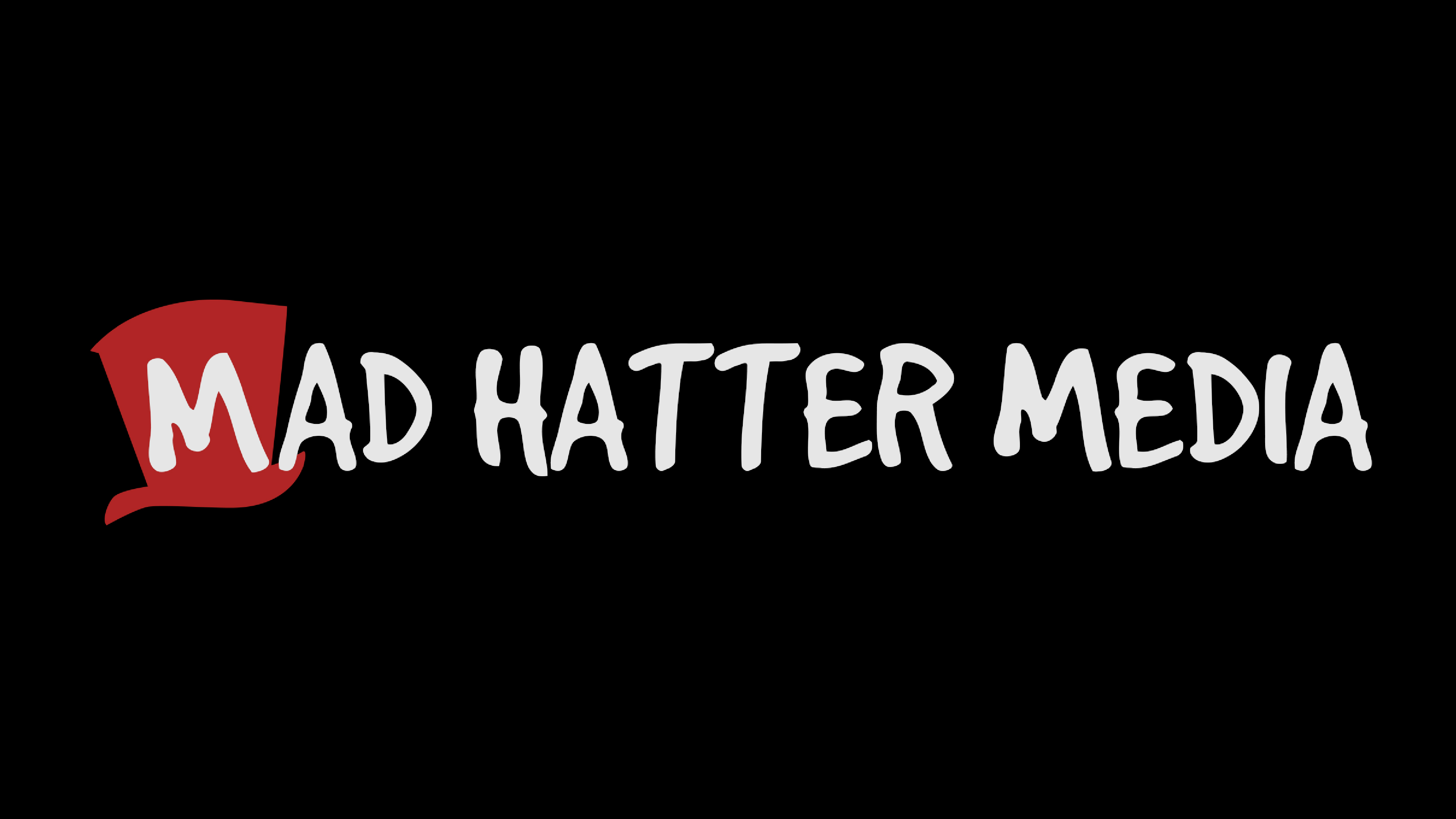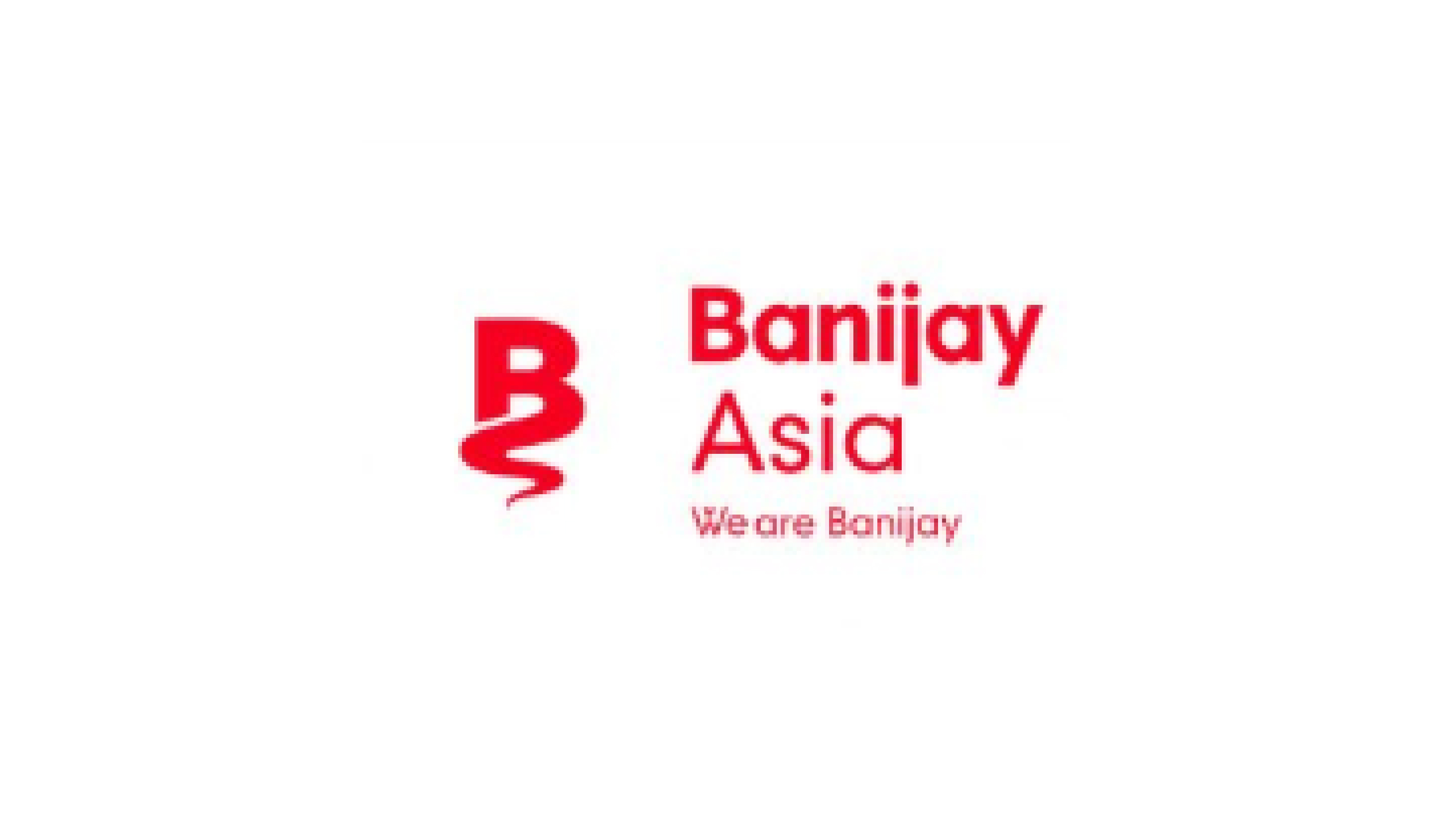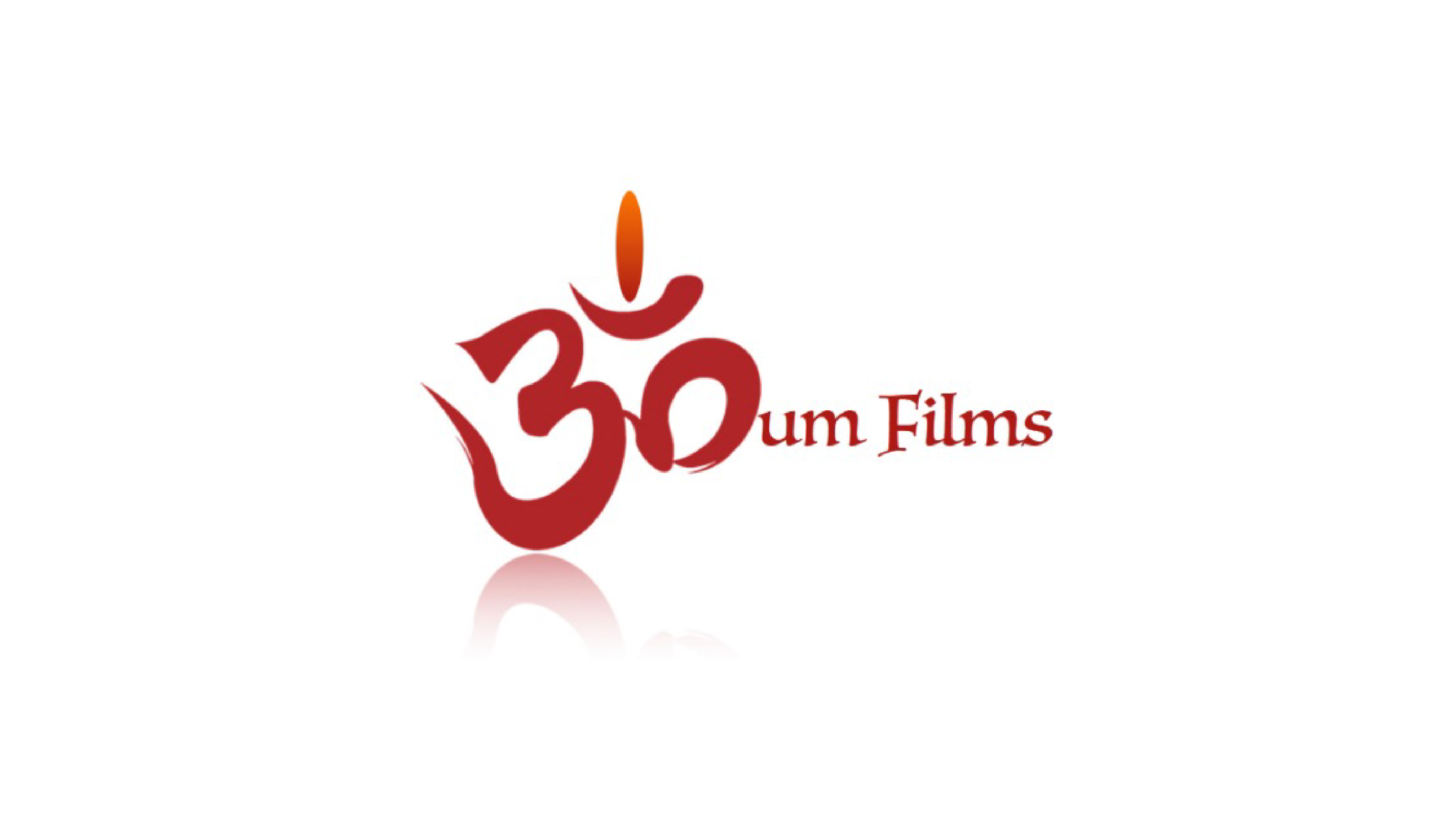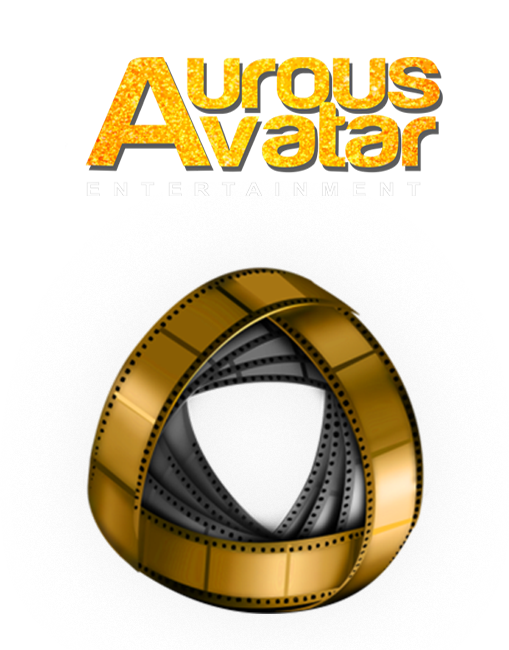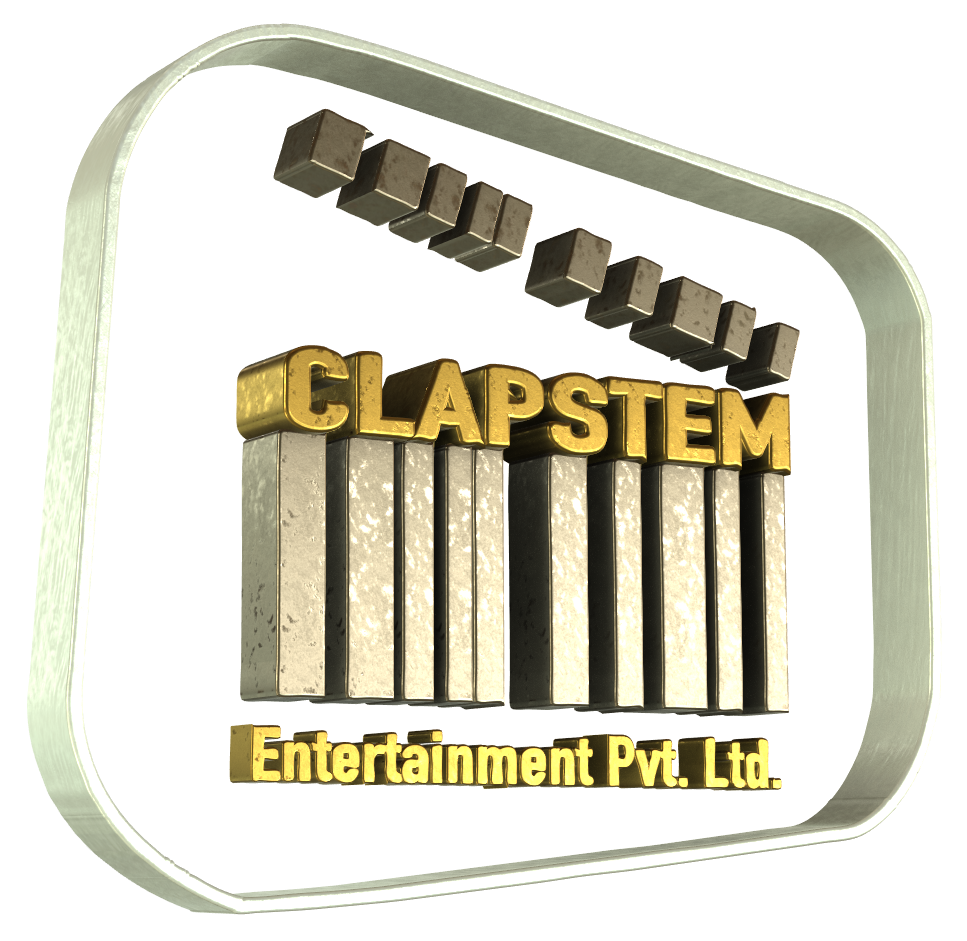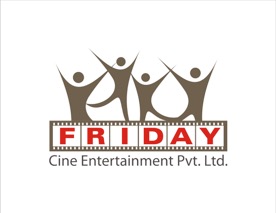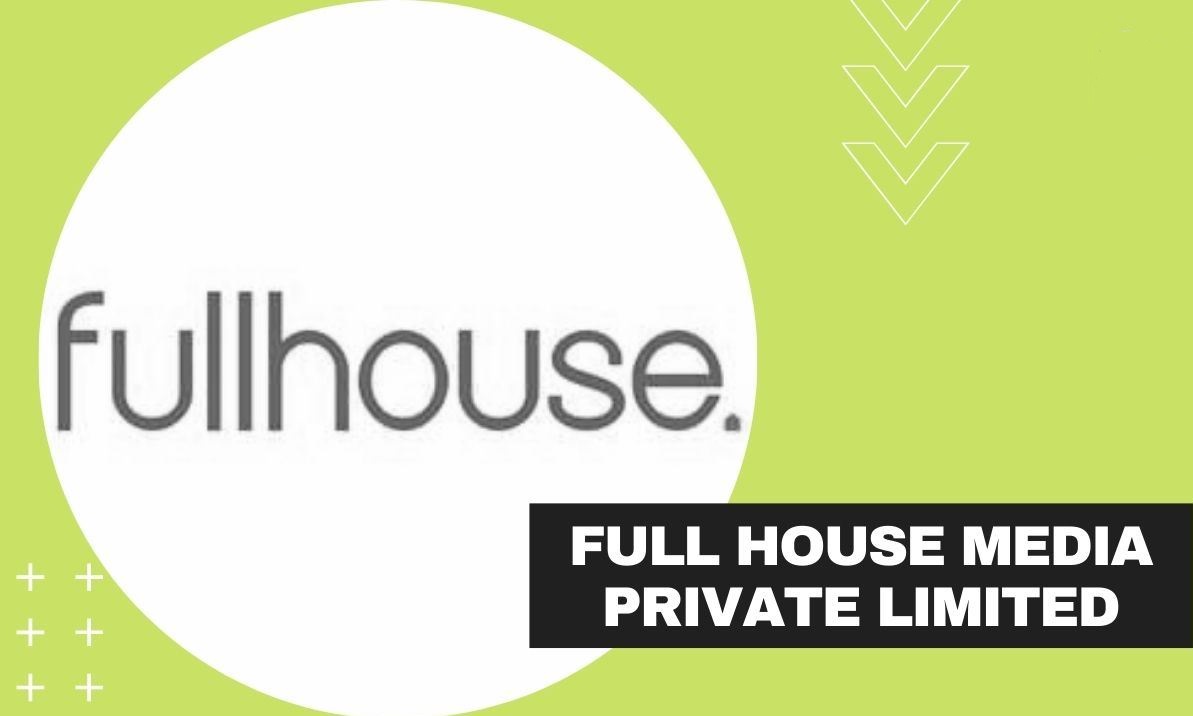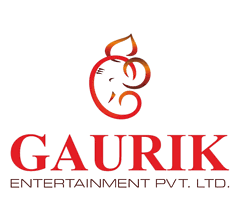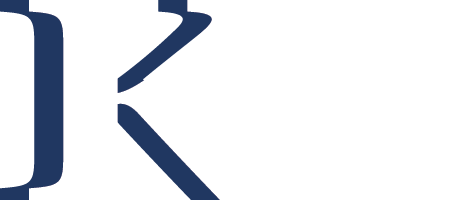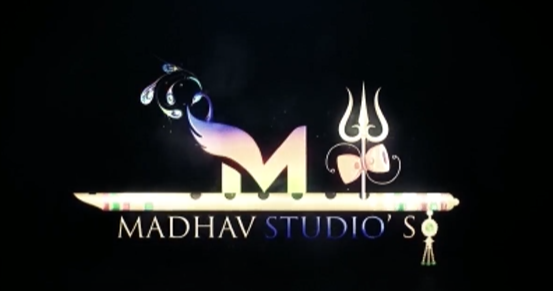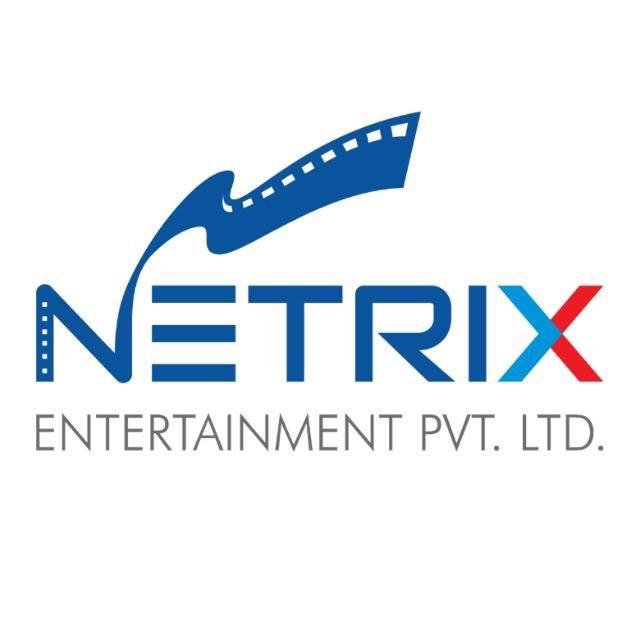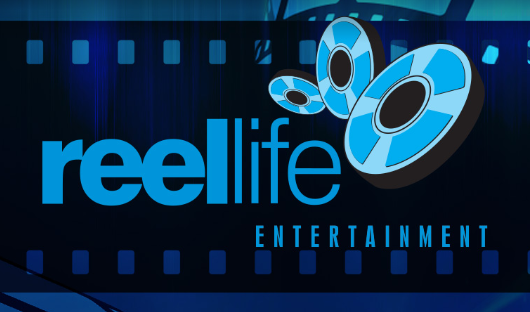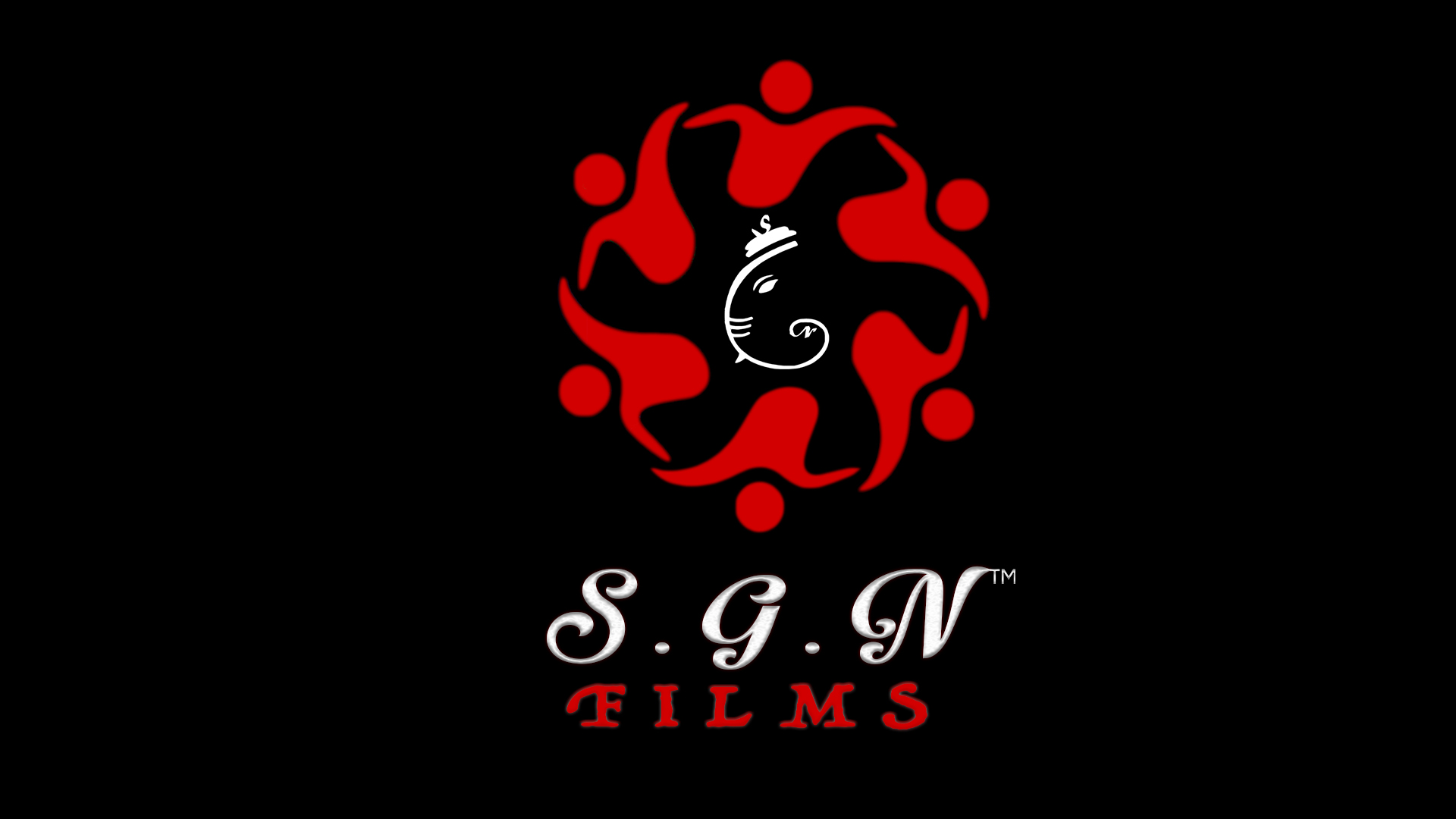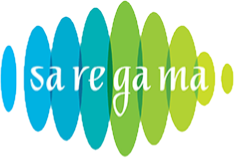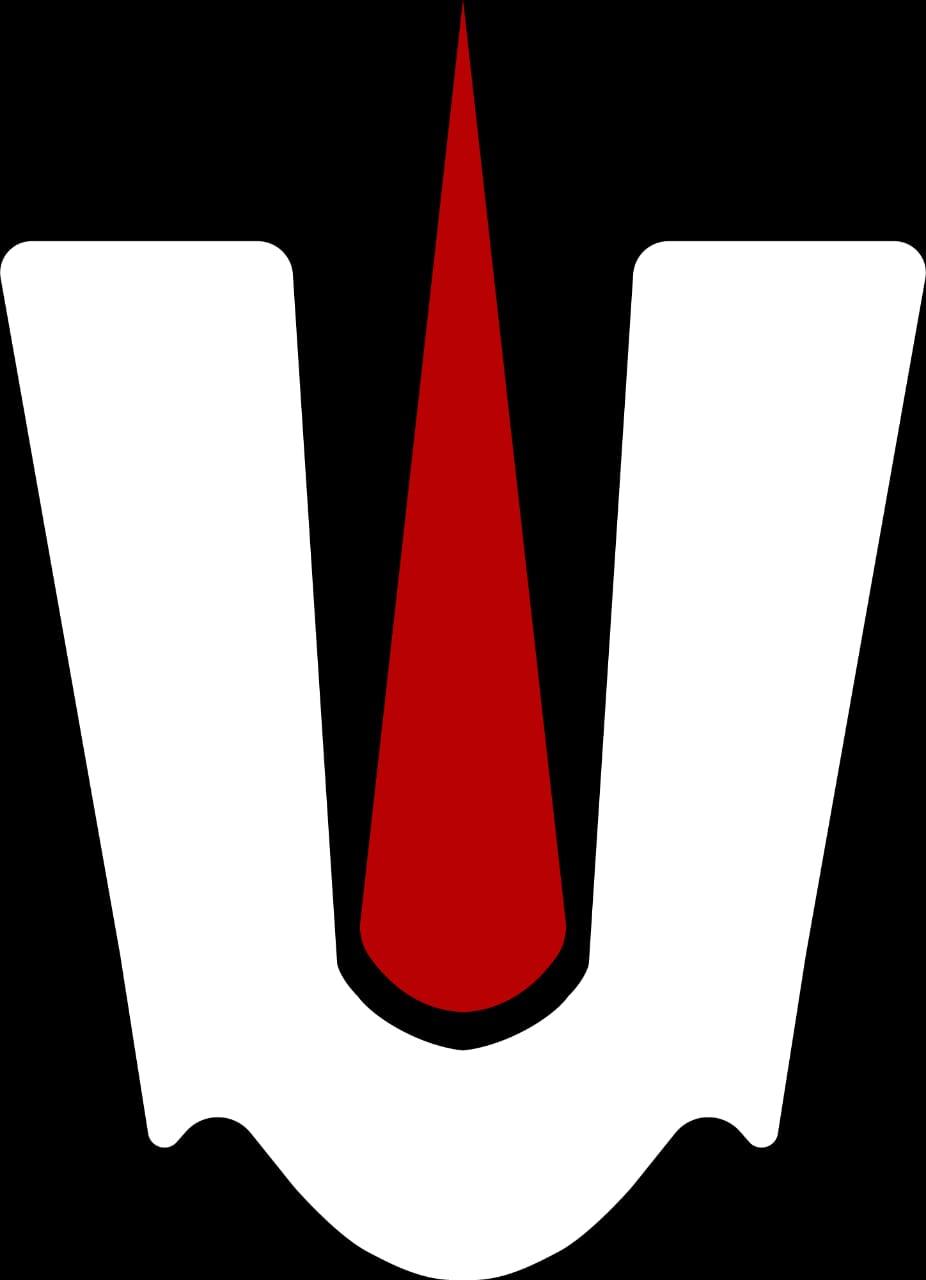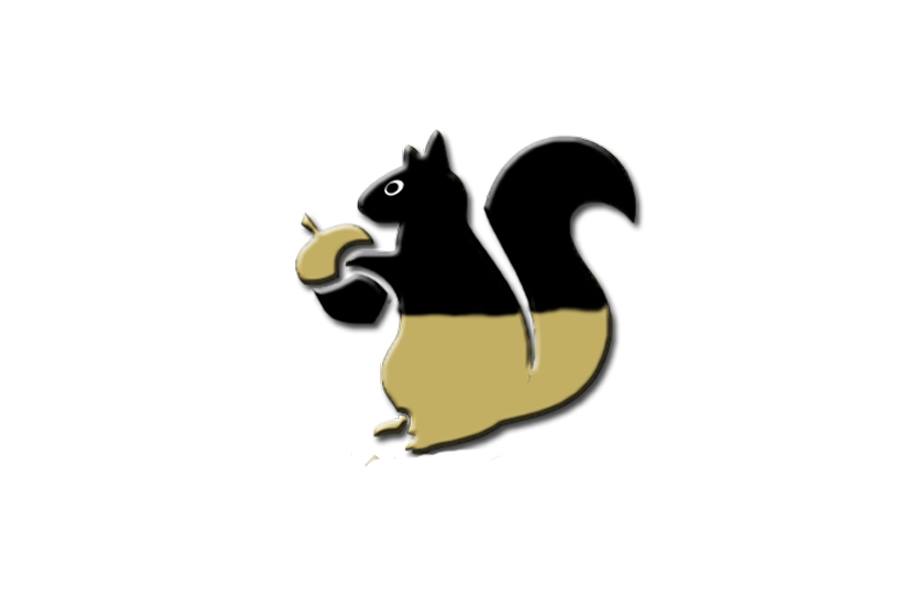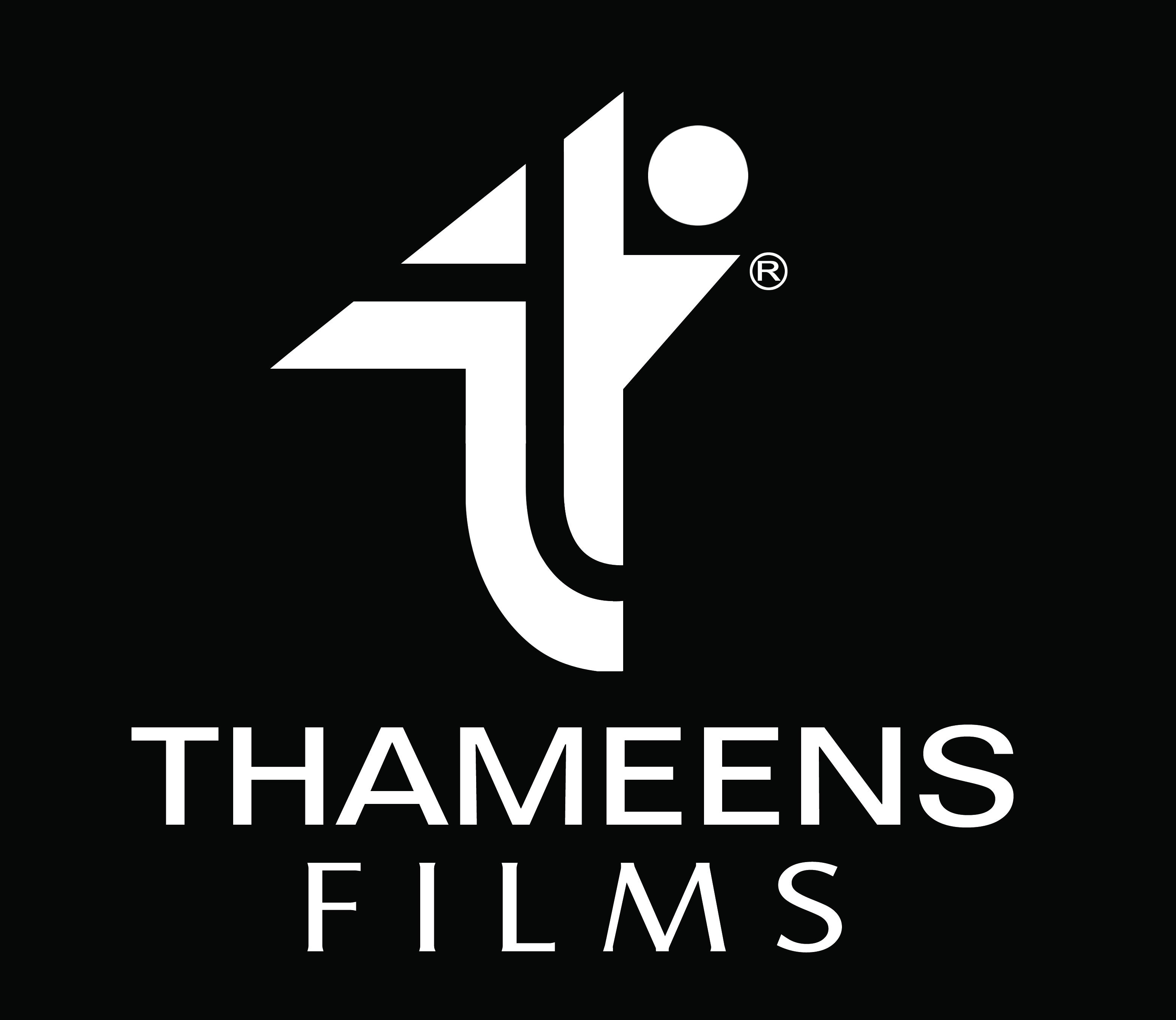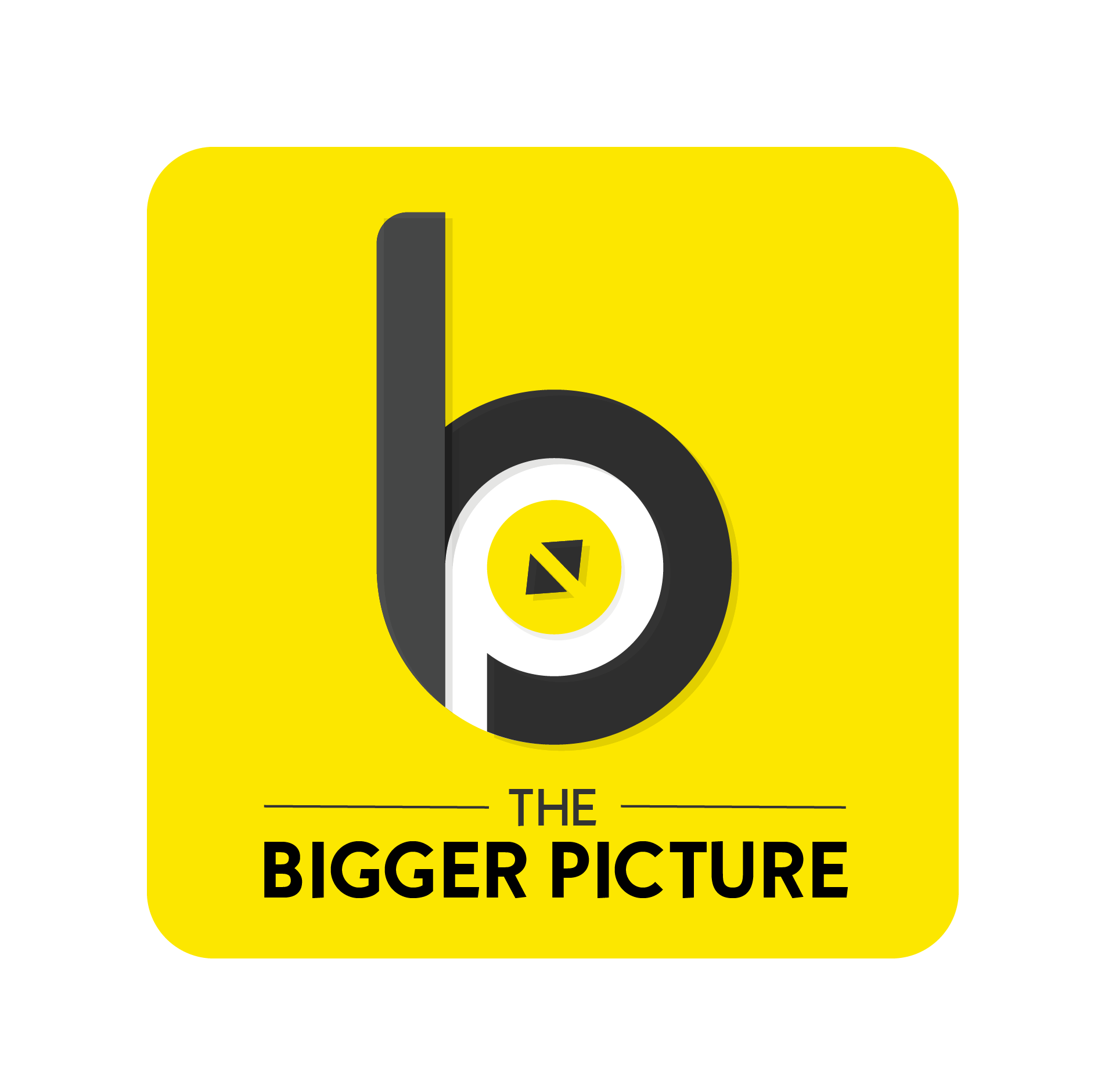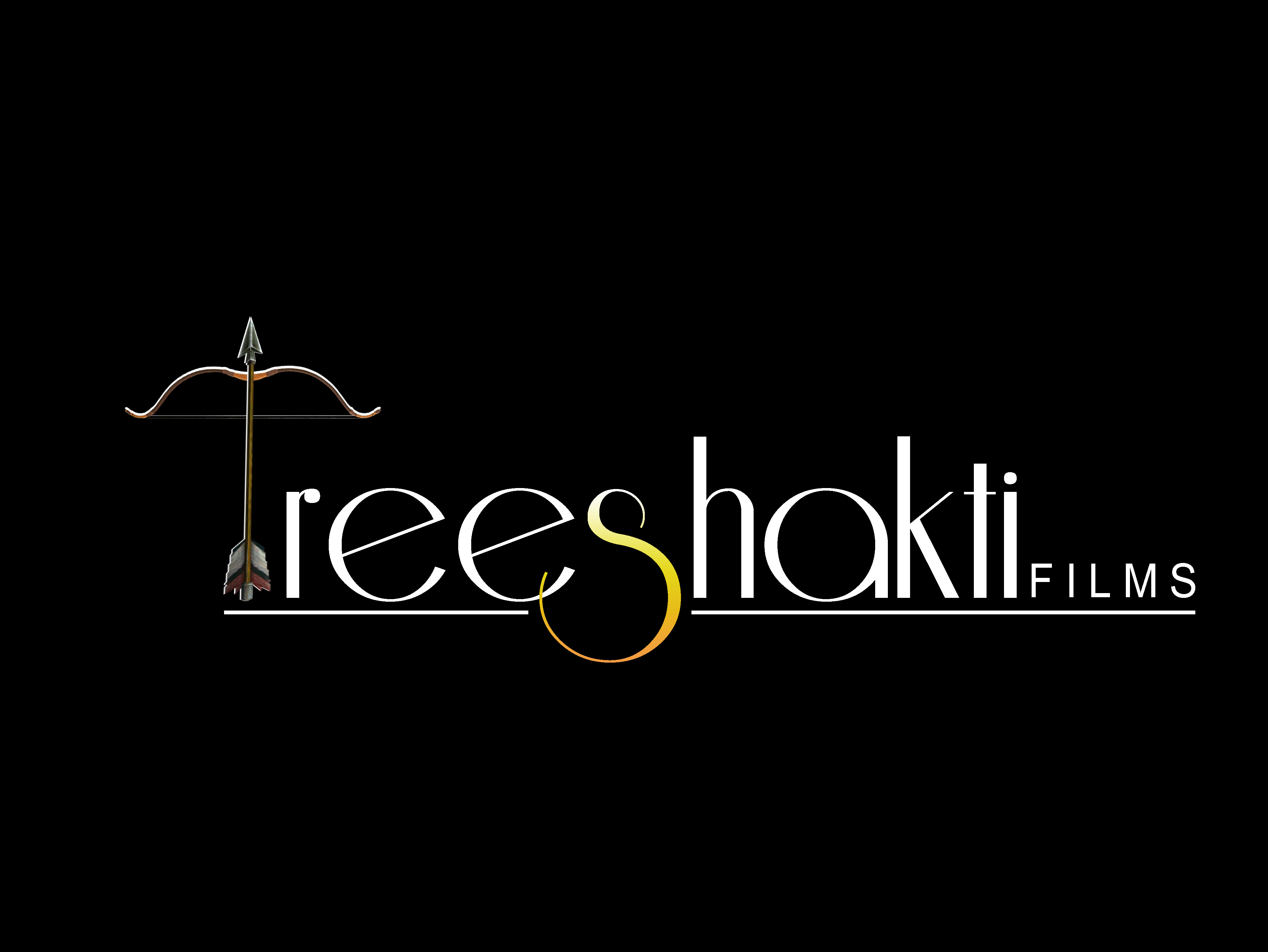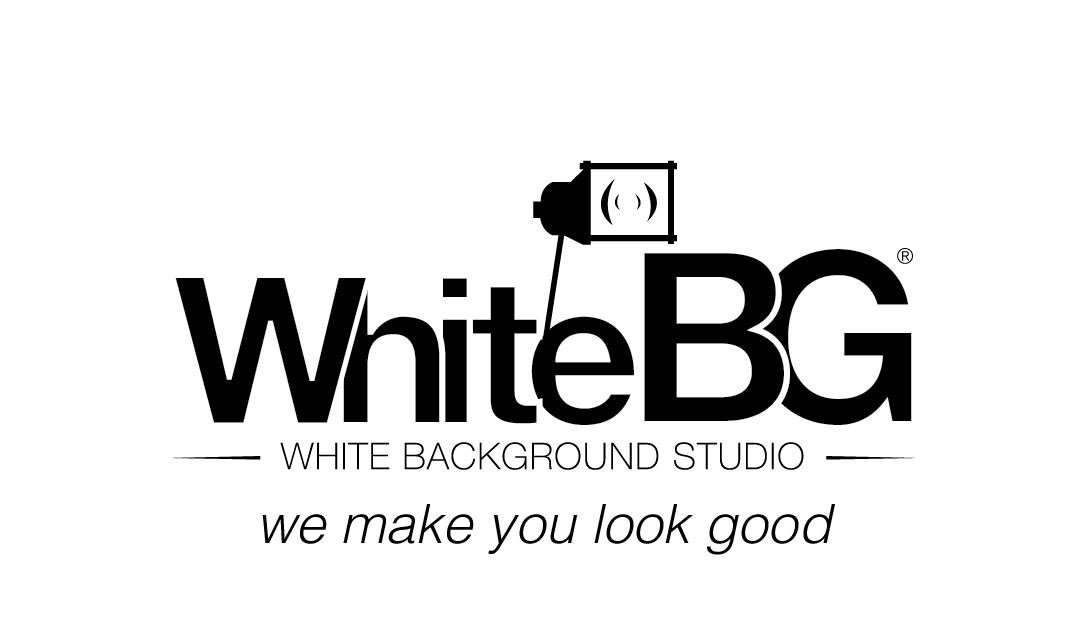 Success Stories
Passionate, Hardworking, Gifted - Meet our shining talents
---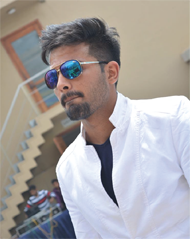 Snehal Kanjani, the rising star is making the nation hear his tunes. He thanks FTC Talent! With just one click, he got an opportunity to sing for the opening ceremony of SSPL Community Cricket League in his hometown, Ahmedabad.
Snehal Kanjani - UID 12117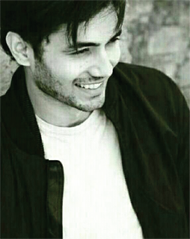 Saurabh Kushwaha, a humble boy from Delhi, with big dreams in his eyes, got an opportunity to be a Fitness Anchor with BLTV through FTC Talent. As an all-rounder model, actor and anchor, he got much deserved recognition for his versatile talents.
Saurabh Kushwaha - UID 53669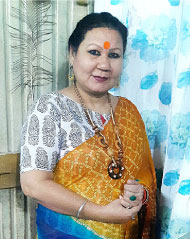 Bisna Rani from Bhopal bagged an opportunity to act in Bollywood movie MOTICHOOR CHAKNACHOOR.
Bisna Rani - UID 60009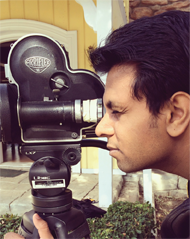 Siddhant Sawant – An independent filmmaker with a Diploma in 3D animation from Whistling Woods, a Filmmaking degree from New York Film Academy, landed the job of a Creative Assistant for AAA. He now gets to work closely on programming and setting up of new TV shows.
Siddhant Sawant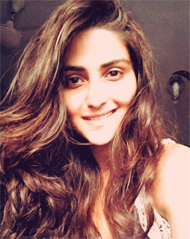 Pranutan Bahl, grand-daughter of the legendary actress Nutan and daughter of the renowned actor Mohnish Bahl, bagged her first debut project for Tropicana digital advertisement by applying on FTC Talent.
Pranutan Bahl - UID 14544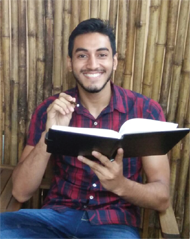 Akshat Sharma, a multi-talented youngster from Bhagalpur, Bihar got recruited as an Associate Content Writer for AAA through FTC. Still an undergraduate student from Bhavan's College, the 19-year old wordsmith got his big break effortlessly!
Akshat Sharma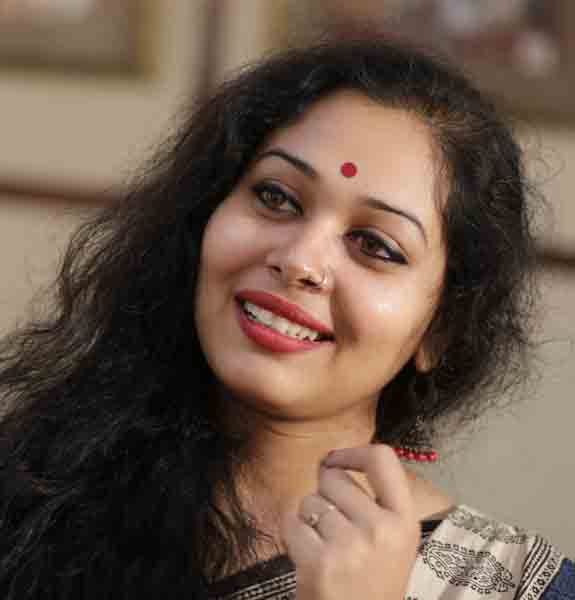 Medha Aich from Guwahati bagged her Bollywood debut movie MOTICHOOR CHAKNACHOOR.
Medha Aich - UID 60008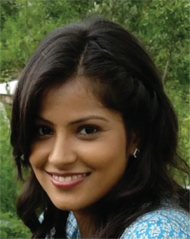 Shilpi Kukreti, a talent from Uttarakhand bagged an opportunity to act for CityBump's marketing video.
Shilpi Kukreti - UID 18084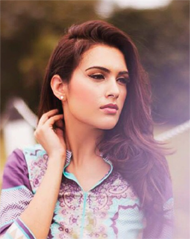 Nikita Sachdev, a model and actor based in Singapore came across FTC when she was vacationing in America. She created a profile on FTC & applied for Jazzy B's music video - Londono Patola Reloaded and got selected. She flew down to India and shot in Chandigarh.
Nikita Sachdev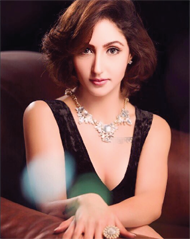 Akanksha Sharma, a former Big Boss Contestant and Actor bagged an Indie Film and an Anchoring Show.
Akanksha Sharma - UID 11269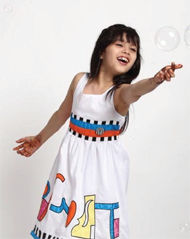 Riva Arora, our rising child star, impressed the recruiters with her inborn acting talent and bagged an upcoming Danone Yogurt TVC through FTC Talent.
Riva Arora - UID 11065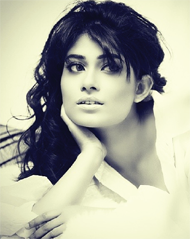 Swachata Guha, got an opportunity to act in Culture Machine's Digital Film for Blush, through FTC Talent.
Swachata Guha - UID 23807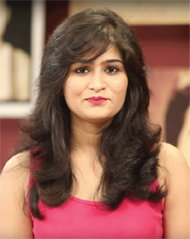 Shabina Khan got an opportunity to participate in Tata Sky Acting Adda's Workshops and act in the Launch Play.
Shabina Khan - UID 23632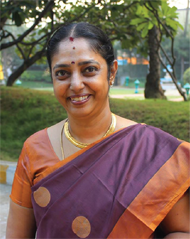 Rajasri Nagarajan got an opportunity to act in Culture Machine's Being Indian Digital Film.
Rajasri Nagarajan - UID 23575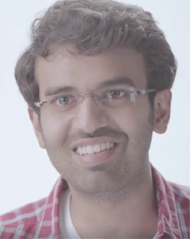 Mithesh Mahadevan, a film and acting student from Whistling Woods, Mumbai bagged Culture Machine's Being Indian Digital Film by creating his profile on FTC Talent.
Mithesh Mahadevan - UID 16310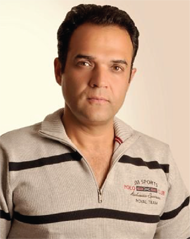 Rajiv Kumar, a seasoned Television Actor bagged Whistling Woods's Diploma Film.
Rajiv Kumar - UID 871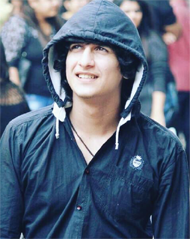 Bhavin Bhanushali, a talented young star rose to instant fame after he got an opportunity to act in the Jio Prime TVC.
Bhavin Bhanushali - UID 20554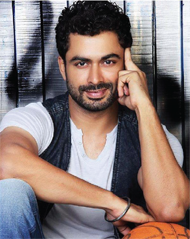 Dhanveer Singh, from Barnala, Punjab bagged the coveted role of Salim in Mughal E Azam - The Musical by applying on.
Dhanveer Singh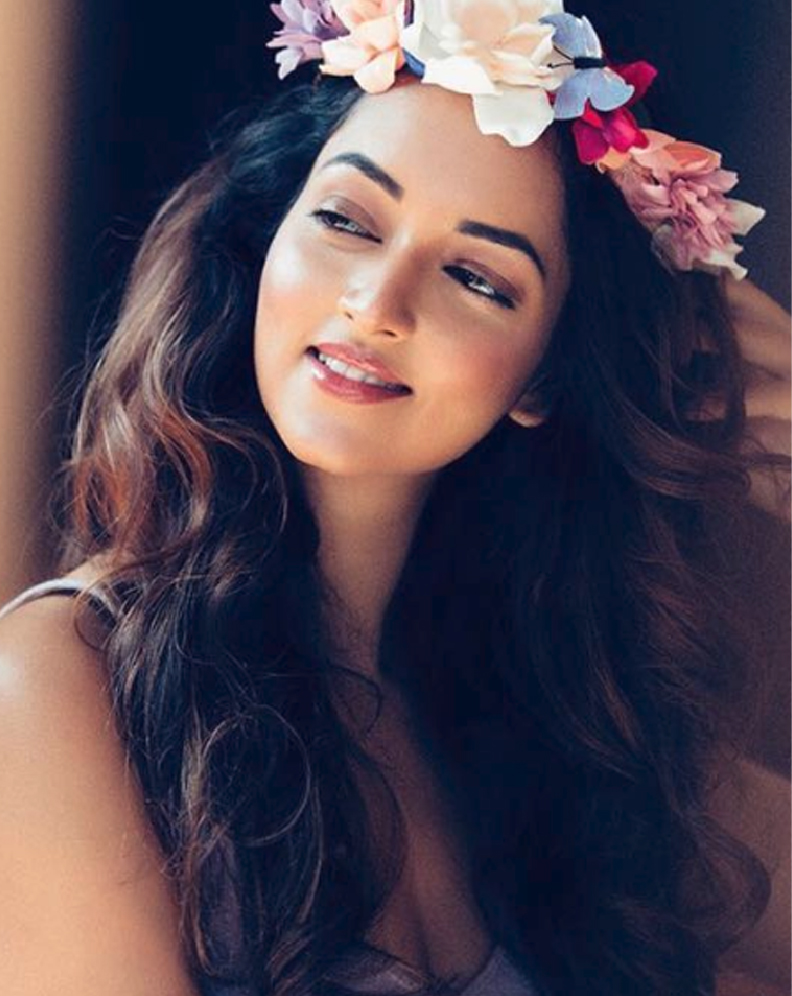 Shanvi Shrivastava, the young talent was featured in a Tanishq TVC.
Shanvi Shrivastava - UID 18572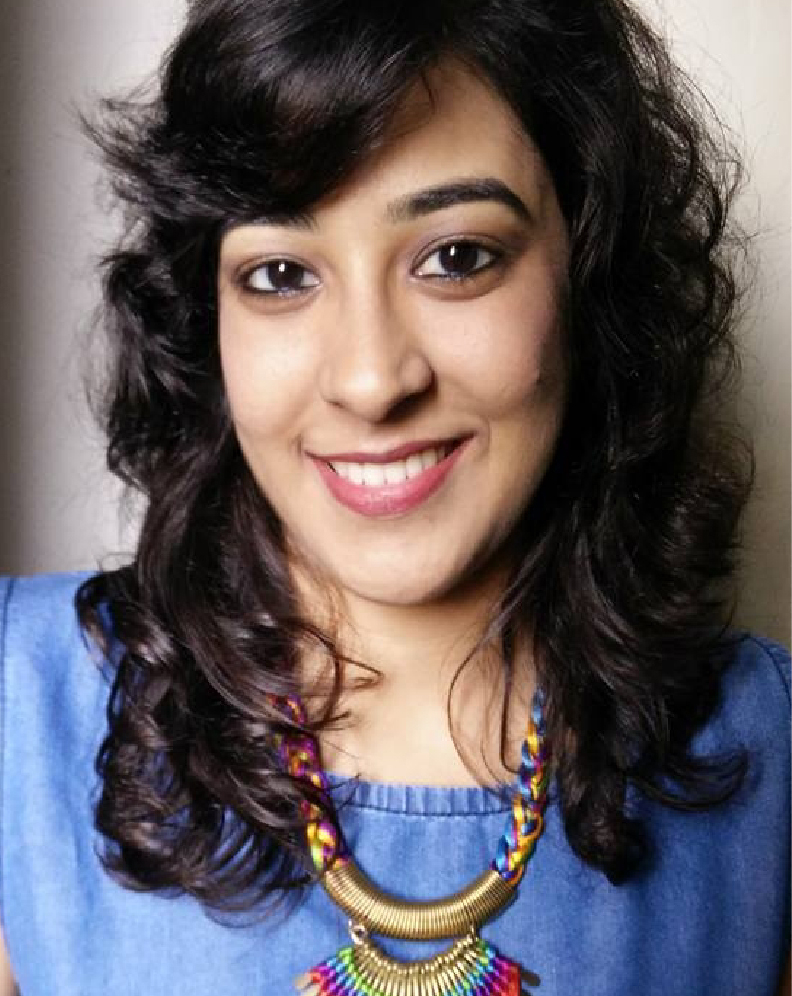 Juhi Pahuja, a theatre artist from Mumbai was featured in the Standard Chartered Mumbai Marathon Advertisement.
Juhi Pahuja
Nayan Shukla, a young aspiring actor got her first project with Being Indian just within two months of entering the industry.
Nayan Shukla - UID 4257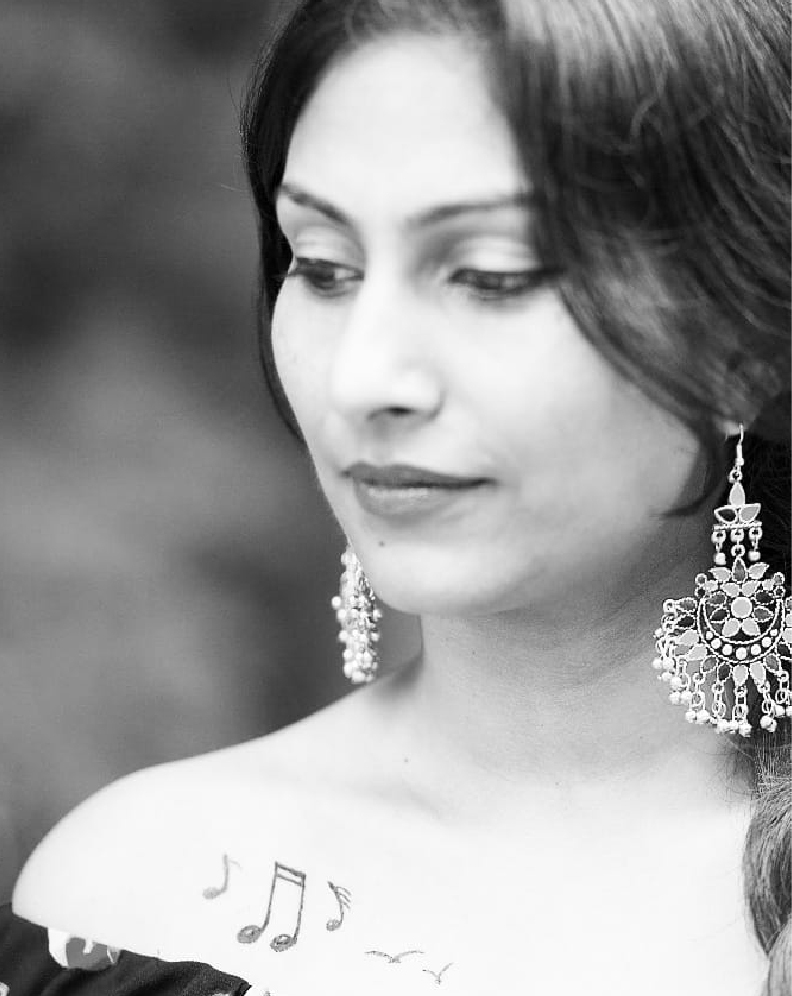 Kul Sidhu, an aspiring actor from a small town, with no contacts or 'God Father' in the entertainment industry got an opportunity to work in a short film by 'What Works'.
Kul Sidhu - UID 21243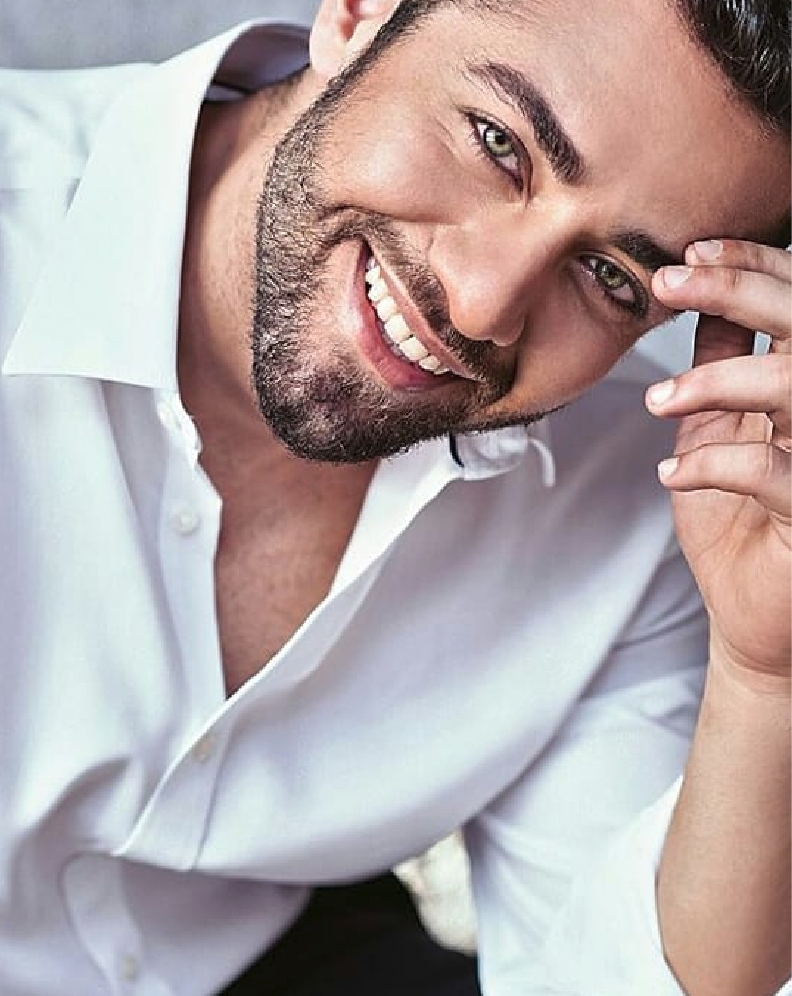 Mahir Pandhi, the young Delhi guy, auditioned for Endemol's show, India's Top Model and went on to win the competition.
Mahir Pandhi - UID 23453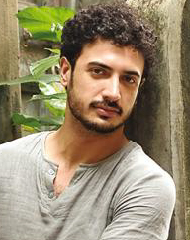 Zain Khan Durrani bagged his debut Lead Role for the movie 'Kuch Bheege Alfaaz'.
Zain Khan Durrani - UID 5338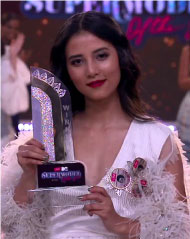 FTC talent Manila Pradhan was awarded the winning title of MTV Supermodel of the year 2020.
Manila Pradhan - UID 108894
Testimonials
Industry Experts on FTC
---
Every talented aspirant who wants to make it big as an actor can upload an audition on FTC, from home itself. No need to travel long distances. It is easy, accessible and convenient for every talent who wants to work hard and make their mark in the acting field.
Tigmanshu Dhulia
Director of Saheb Biwi Gangster & Saheb Biwi Gangster Returns
During our times we had to travel long-distances, wait for hours and hours outside production houses. With FTC you can directly send your pictures & videos to the right people, without leaving home. So grab the opportunity soon, the stars are waiting for you!
Mohnish Bahl
Bollywood Actor
Showcase your talent to the world - acting, singing, comedy, direction or production, just by creating a profile on FTC. You don't need to struggle in Mumbai without having a guaranteed opportunity. Once you decide to nurture the talent you have, explore the best jobs with a few clicks.
Johnny Lever
Bollywood Actor & Comedian