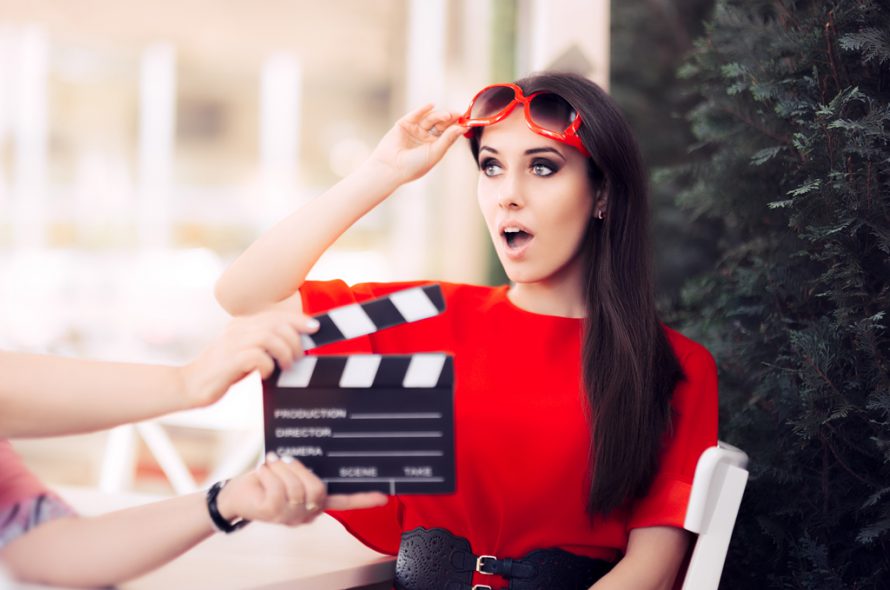 7 Tips For Aspiring Directors
November 24, 2017

|

FTC Advice

|
1. Put your talent at ease:
It always helps to PRE-PARE! So, as a good practice, meeting your team a day prior to the shoot is essential. Run them through the necessary reading material and explain what is expected from them. This will not just put them at ease, but also, prevent any kind of 'first day' anxiety attacks.
2. Let the vibes be positive & amicable:
Vibes matter. For you, as well as your talents. If the tone of communication is positive and encouraging, the talents will give their best to make sure they don't let you down. For first time work associations, they may even have some very mature questions but you must remember that as a director, they also look up to you as their mentor and guide.
3. Clarify roles before you roll:
The talents need to know your vision to make it come true. Discuss the shots before you roll and give a feedback once you finish. These discussions in the initial phase will only make the shoot in the long run systematic.
4. Be a good listener:
It is important that you understand your subject's concerns. Be friendly, address them with their first names and try resolving their concerns. It is also important to reinstate their confidence from time to time.
5. Help them let go of awkwardness:
A lot of times, the awareness of camera makes the talent awkward too. Irrespective of being best of actors, their body language and posture gives away their nervousness. You could explore if some words of encouragement or use of props in the scene settles their restlessness. Because, the camera captures every expression minutely and you do not want awkward-looking subject in focus!
6. Let go of distractions:
Eliminate unnecessary objects as well as people from the sets. This will not just reduce the hustle-bustle but also enable everyone at work to focus. Usually the lesser the people on a shoot day, the better the outcome is. Give it a shot!
7. Be open to flexibility:
Don't succumb to impulsive suggestions but do pay attention to some productive revision suggestions from rest of the members in the cast & crew. A third person's perspective also provides an insight for a better result.