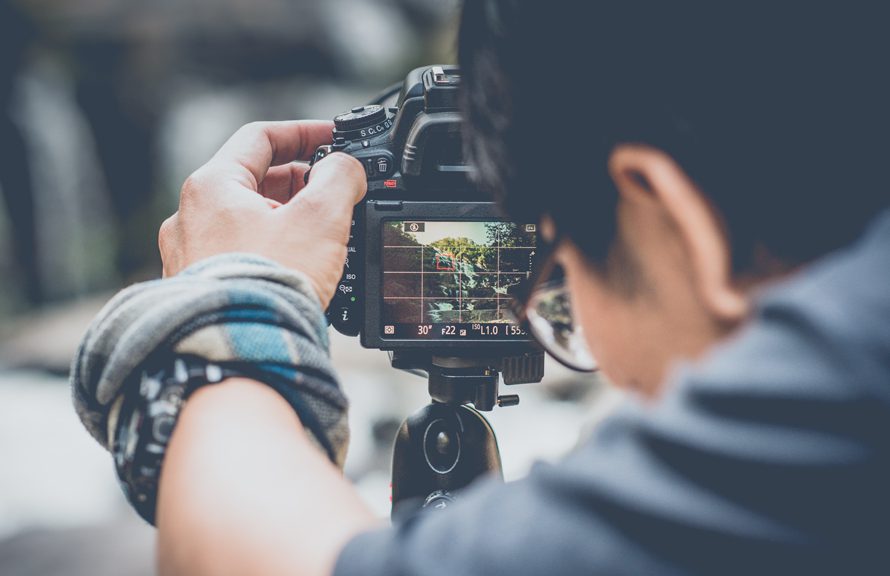 Guide to creating your own demo reel
November 24, 2017

|

FTC Advice

|
For those looking to make it big in Bollywood, the first step to increase your potential to succeed in this industry would be by creating an engaging demo reel to upload online. Talent managers are often on the lookout for the next fresh face to suit their casting requirements. One way to catch their eyeballs would be to create a 30-second acting clip of emulating an actor or a scene. It could either be a monologue or a dialogue. A solid acting clip can help you get auditions for a range of projects from an ad film to a web series to a full-fledged film. For those setting out to create a home video for themselves here is our guide to making an eye-catching demo reel:
1. Keep it brief
With talent hunters having to scout through tons of such videos, it is advisable to keep yours catchy yet brief. Ideally a 60 to 90 second video showcasing your best work in a montage of scenes would make for a good demo reel. Use a good video editor to bring forth your story in a condensed manner.
2. Use a high-definition camera
It is advisable to use a high-definition camera as well as to ensure that the location wherein you are shooting is well lit without any disturbances. Background noises or interruptions whilst you are shooting your scene are a complete no! Try and record in front of a blank or white wall as opposed to in the kitchen or bathroom or a cluttered room.
3. Get the camera angles right
Make sure you shoot the video from mid-chest upwards so that there is emphasis on your eyes and so you can convey your emotions and expressions.
4. Make it specific
These days an actor can have more than one skill set like that of an Editor,Director,Photographer etc. What is recommended is you focus on your strength and try to only highlight the same.
5. Showcase your personality
Got good comic timing, be sure to highlight that in you demo reel! Talent hunters want to get a sense of your authentic self so you shouldn't abstain from putting it in your body of work. Avoid any profanities to make an impact instead focus on your performance. Also upload various kinds of clips right from drama to comic to give the casting agents options to understand your skills.
6. Increase your experience quotient
On a weekly basis, it is important for aspiring actors to read new scripts, try and build characters in their minds, create back-stories for them and connect with the characters so they can express themselves better. You should always review the tape before uploading so you know if you are being stiff or are being able to emote effortlessly.
7. Put your best foot forward
With demo reels, you must put your best foot forward on the first go and give your best performance as you only have few minutes to grab your viewer's attention and to make a lasting first impression.
As with all things in life, taking the first step is the most important. Therefore with these tips make sure you create opportunities for yourself to make your big-ticket dreams come true!