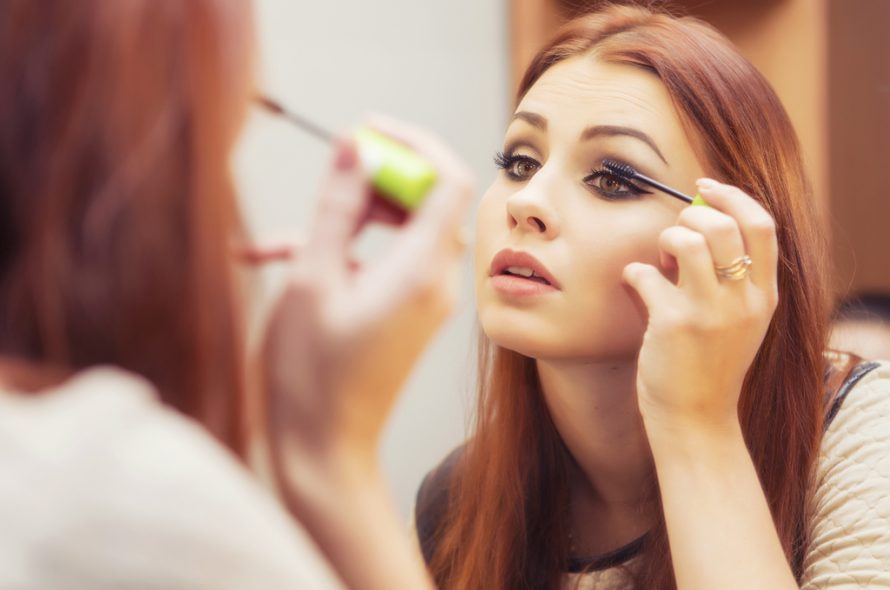 A style and makeup guide for your self-taped audition
November 24, 2017

|

FTC Advice

|
So you've got that first audition! You want to look your best and at the same time try and fit into the character you are emulating without looking like you tried too hard. Do not stress! We are here to rescue you with our style and makeup guide to help you nail your self-taped audition with effortless ease taking you one step closer to your Bollywood dream.
Confidence is everything! With style you get your confidence and with confidence you get your style quotient. These are 2 parts of the same coin. Leading image consultants as well as stylists always stress on the importance of confidence just before your audition. So irrespective of the character you are impersonating it's important to play it out with confidence.
It is true that style can build or destroy an actor's audition. One important tip to keep in mind for an actor is to ensure that he nails the look of his character before the audition. It is imperative to have the character's look even before any dialogues have been uttered. Effortless chic and simplicity is more often the most thriving look for an audition. It is advisable for aspiring actors to adjust their hair and makeup and adapt their character's personality nuances. Does that out rule any loud fashion choices? Without a doubt! What must set you apart is your performance rather than any statement outfits. Wearing a minimal and comfortable outfit is recommended. However keep your outfit choice closer to how your character dresses so as to have maximum impact whilst performing.
A few touches of the kind of accessories your character would dorn or the way he/she wears their hair is enough to bring out the character you are impersonating.
For women, it's advisable to wear their hair down in shallow waves if they are playing a vivacious, bubbly and warm personality. Go to play a plain-Jane or something more serious? We'd advise going for a straight hair look or maybe even a center part with hair pulled back. For men impersonating a bad-boy he should sport a classic black tee with jeans and maybe throw over a leather jacket with a slicked back hairstyle.
Whilst self-taping it is important to keep in mind that your look is appealing on camera. Strong Patterns and stripes are a complete no-no! White on camera looks very dull unless it's monotony is broken with an attractive scarf or a pop colored accessory. We strongly advise against wearing white for a self-taped audition. You want your face to glow and shine and for that you need to dorn a colour that helps you stand out. More often than not jewel tones like a teal; coral, eggplant turquoise would make for a great option for a self-taped audition.
Coming to makeup! No look is ever complete without nail it with the right makeup!
When you are auditioning for a specific part, the correct makeup technique and design is essential for creating the look. This helps the casting directors to visualize the actor in character. Whilst it is common knowledge that a biker girl is going to wear her makeup differently than a girl next door, we advise actors to keep their make-up minimalist and natural without leaving any harsh lines. As an aspiring actor your nightly routine must involve washing your face every night with a gentle but efficient cleanser as well as eating the right nutrition so as to maintain your skin's natural glow.
The major concern for any actor whilst auditioning on tape is to avoid certain beauty traps. You want to look shine-free and therefore make sure you have a blotting powder handy to kill the excess shine, which can look clumsy on video. For those going for powdered foundation, its essential to ensure that it matches your skin color. Ideally you should visit a makeup professional to guide you on the ideal foundation for your skin type. You don't want to use something that looks a lot darker or much lighter than on your skin. A thumb rule to always remember is you want to enhance, not take away from, your appearance and be on your way to nail that audition.